The National Cancer Society of Malaysia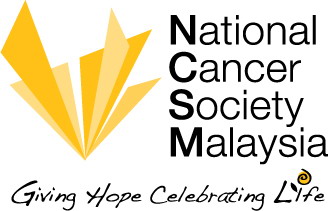 ---
The National Cancer Society Malaysia (NCSM), also known as Persatuan Kebangsaan Kanser Malaysia, is a registered
, tax exempt charity body established in 1966 under the laws of the Malaysian Societies Act and Registrar of Societies Malaysia.
NCSM is the first not-for-profit cancer organisation in Malaysia that provides education, care and support services for people affected by cancer.
The Society is financed entirely by contributions and donations from the public. Being the only charitable organisation that provides a holistic cancer support to patients and caregivers, NCSM supports patients in understanding and dealing with cancer in various phases through its five cancer centres – the Cancer and Health Screening Clinic, Nuclear Medicine Centre, Resource and Wellness Centre, Quit Smoking Clinic and the Children's Home of Hope and has branches in six states, i.e. Johor, Negeri Sembilan, Melaka, Perak, Penang and Sarawak.
NCSM works with corporate partners, colleges, universities, schools and civil societies on awareness and outreach programmes in its efforts to educate the public on the prevention and early detection of cancer.
In line with our motto, "Giving Hope. Celebrating Life", our objectives are to:
Educate
To minimise cancer in Malaysia by raising public awareness on the prevention, screening and early detection of cancer through education
Care
To increase access to cancer services in Malaysia by providing affordable as well as advanced screening and diagnostic facilities
Support
To empower individuals and those affected with cancer to maintain the highest possible quality of lifes.

GET IN TOUCH

ORGANISATION STATUS
| | |
| --- | --- |
| Registration No | PPM-008-14-26011967 |
| Tax-Exempt LHDN No. | LHDN.01/35/42/51/179.6.1229 |

WHAT THE FUNDS ARE FOR
Funds donated will be used to subsidise 'play therapy' for children with cancer, as well as a support group for their parents.
To subsidised the accommodation of children with cancer at NCSM's Children's Home of Hope.
---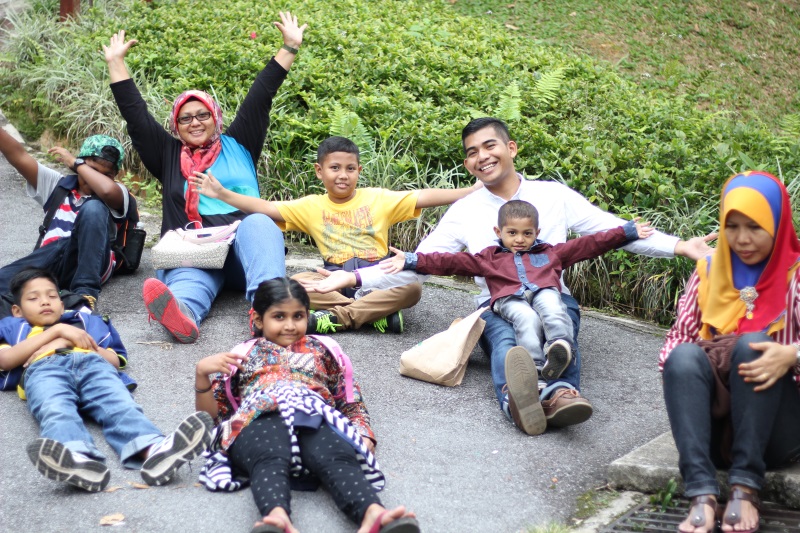 Children and their family from Children's Home of Hope on an outing at Colmar, Bukit Tinggi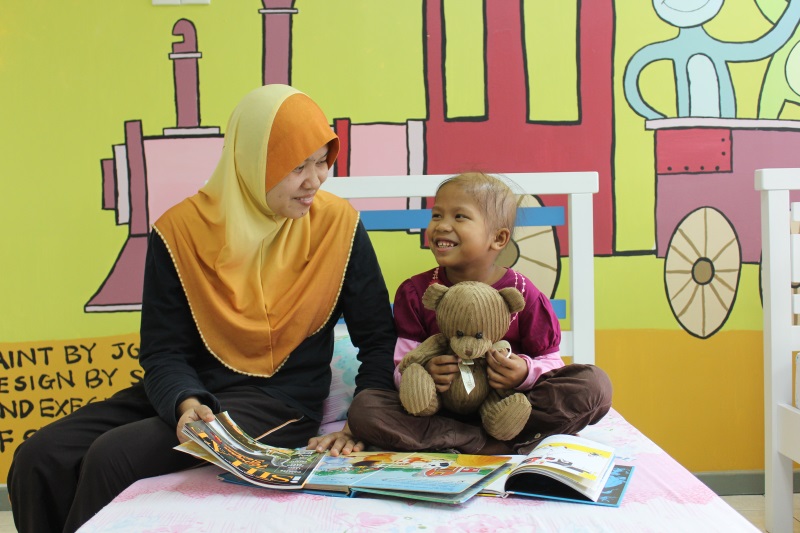 Damya, a patient from Children's Home of Hope with her mother, Puan Zaleha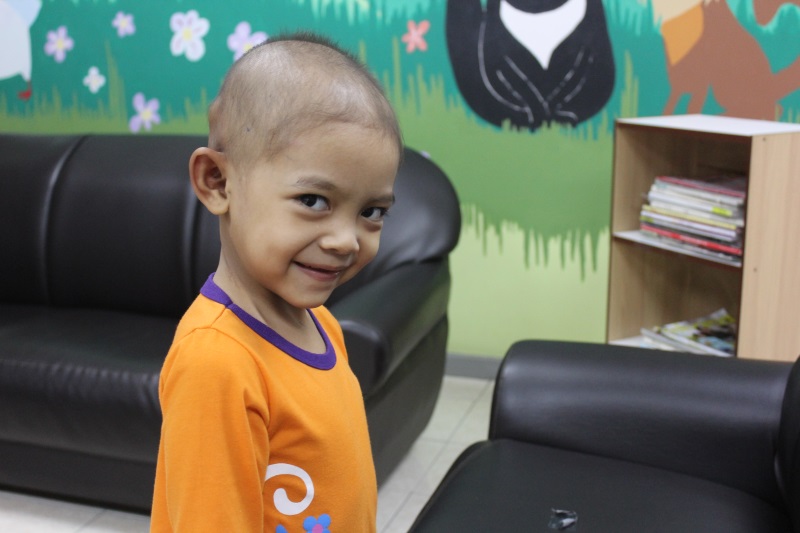 Shafiqah Zaidi, aged 4, a brain cancer patient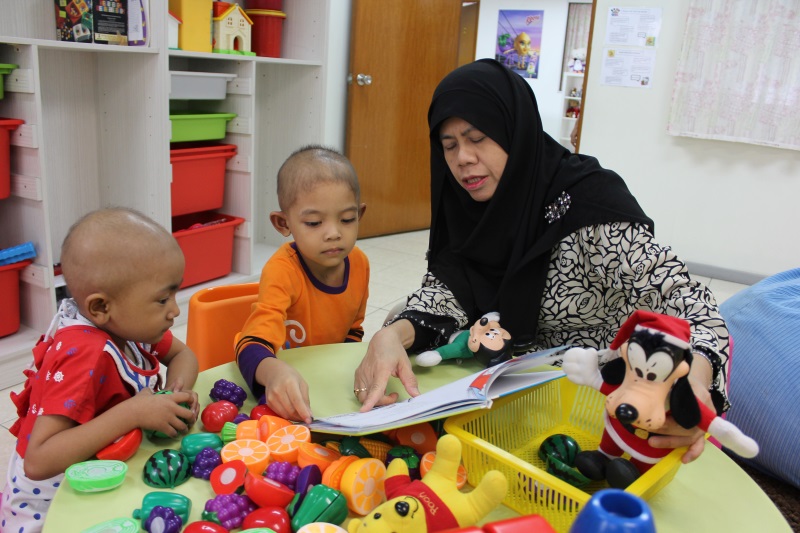 Puan Siti Norlela (Head of Children's Home of Hope) reading to the two patients, Awatif and Shafiqah