The National Cancer Society of Malaysia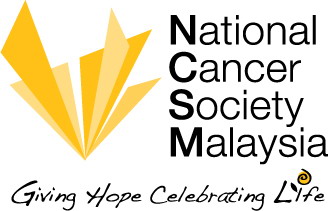 ---
The National Cancer Society of Malaysia (NCSM), is the first not-for-profit cancer organisation in Malaysia that provides Education, Care and Support services for people affected by cancer and the general public. Established in 1966, NCSM is a tax-exempt charity body registered under the laws of the Malaysian Societies Act and Registrar of Societies Malaysia.
NCSM provides holistic cancer–related services to cancer patients, caregivers and the public; we support them through our centres – Cancer and Health Screening Clinic, Nuclear Medicine Centre, Resource and Wellness Centre, the Adults' Home of Hope and Children's Home of Hope. For Cancer Information and Support, please call 1-800-88-1000.

GET IN TOUCH

ORGANISATION STATUS
| | |
| --- | --- |
| Registration No. | PPM-008-14-26011967 |
| Tax-Exempt LHDN No. | LHDN.01/35/42/51/179.6.1229 |

WHAT THE FUNDS ARE FOR
To support NCSM's Children's Home of Hope by providing:
1. FREE accommodation
Fully furnished bedrooms and a special room for Bone Marrow Transplant (BMT) patients, with housekeeping facilities whilst seeking treatment at the hospital.
To help families ease their financial burden to look for an accommodation which often causing problems and financial stress to the family.
2. FREE Counselling services
To provide in-house dietary, nutritional advice and counselling sessions for cancer children and caregivers.
3. FREE Development & Psycho – Social Support for Children & Caregivers
To provide support programmes to help cancer children reduce and cope with stress and trauma. A "Weekly Wonder and Therapeutic Play" is introduced and recognised to be an integral part of the total management for all cancer patients, especially for children. The programme provides diversion and relaxation while enhancing creativity for the children to improve the ability to trust and build healthy bonds in relationships.
4. FREE Oral Nutrient Supplement(ONS) Project
Cancer-related malnutrition is common. NCSM's dietitian monitors and provides free ONS to improve patients' weight and nutritional status. Appropriate nutritional management will enable better patient compliance, increase treatment tolerance, reduce hospitalization costs, and lead to a better quality of life.
---
Children's Home of Hope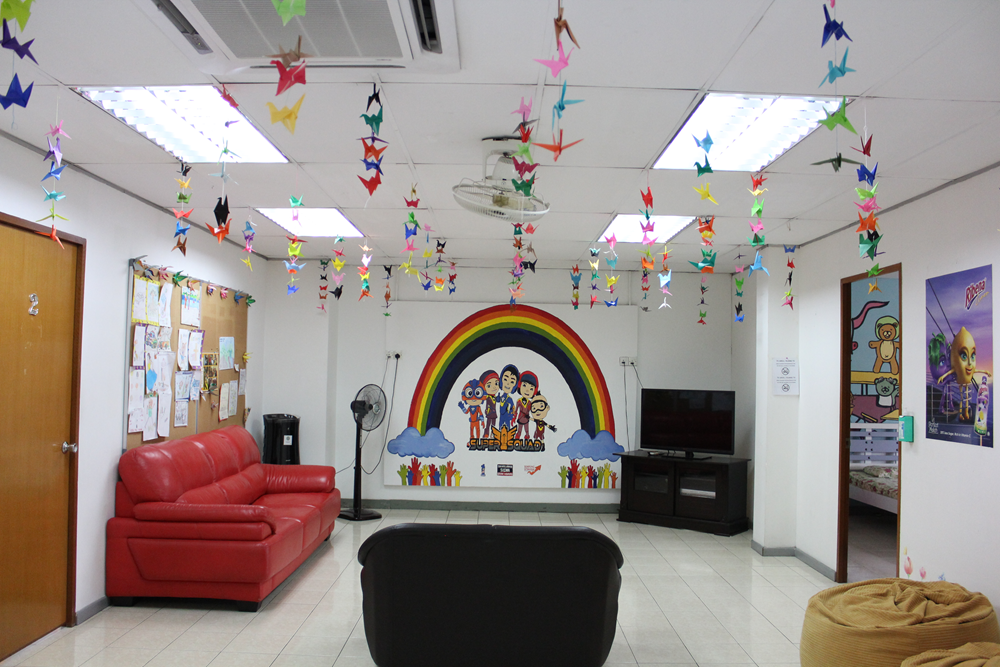 Children's Home of Hope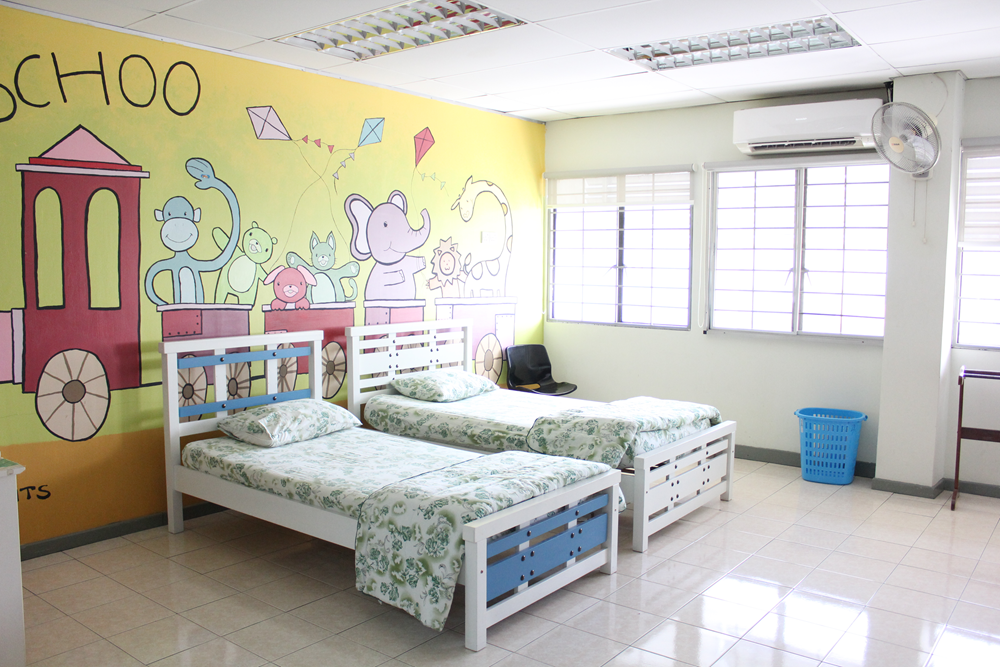 Patient's Room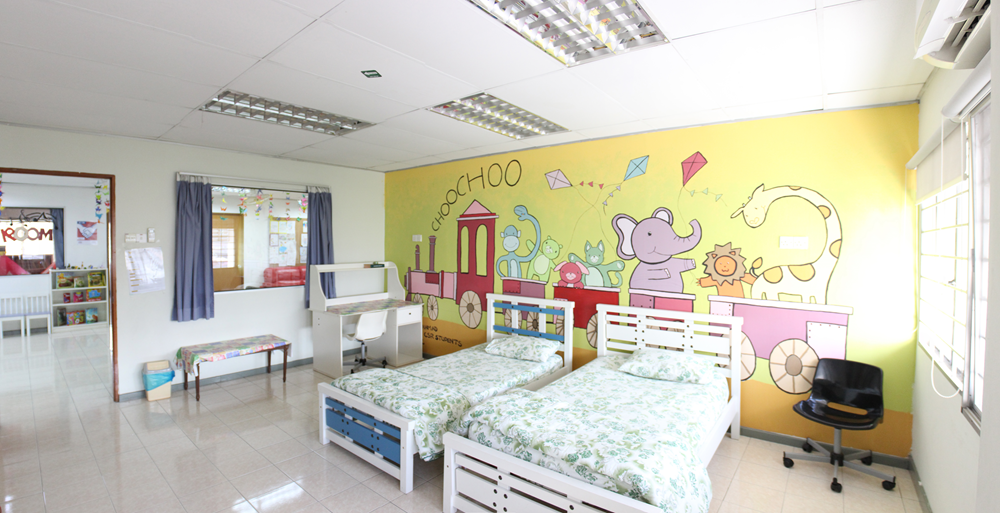 Patient's Room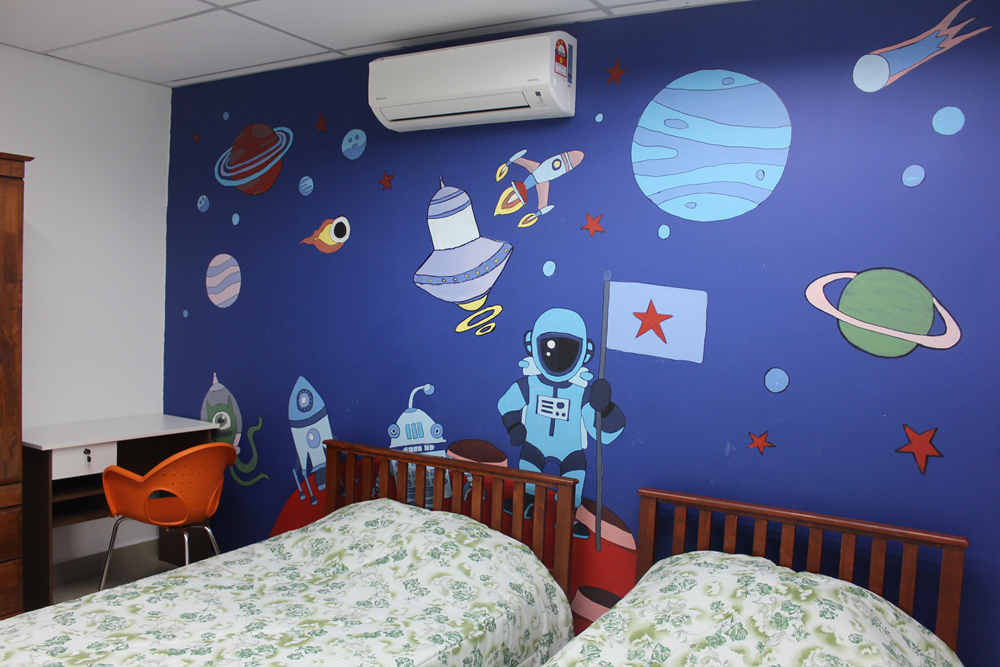 Patient's Room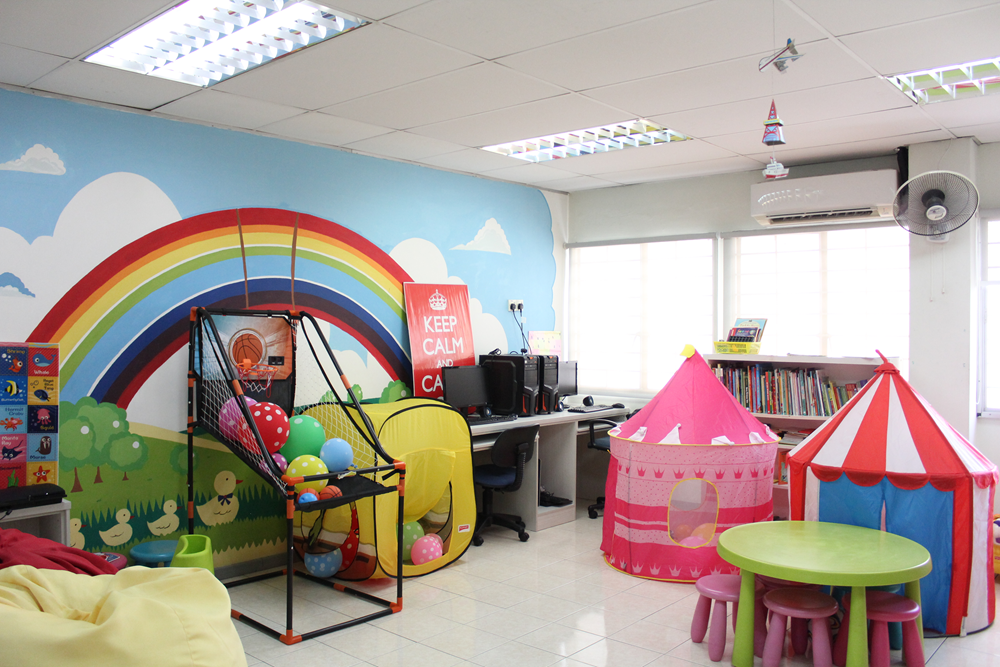 Activity Room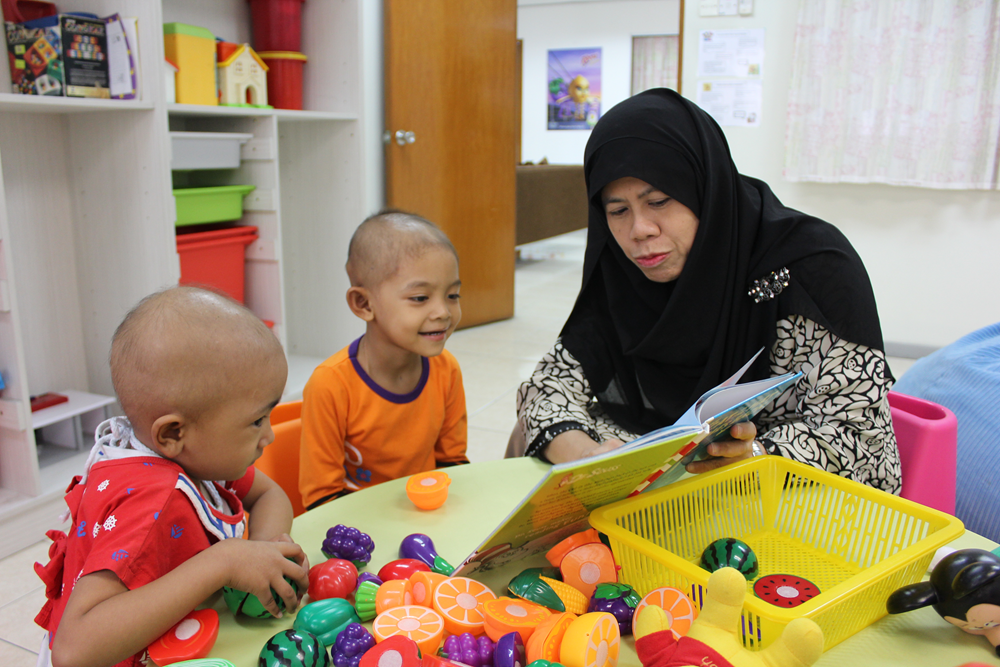 Activity Room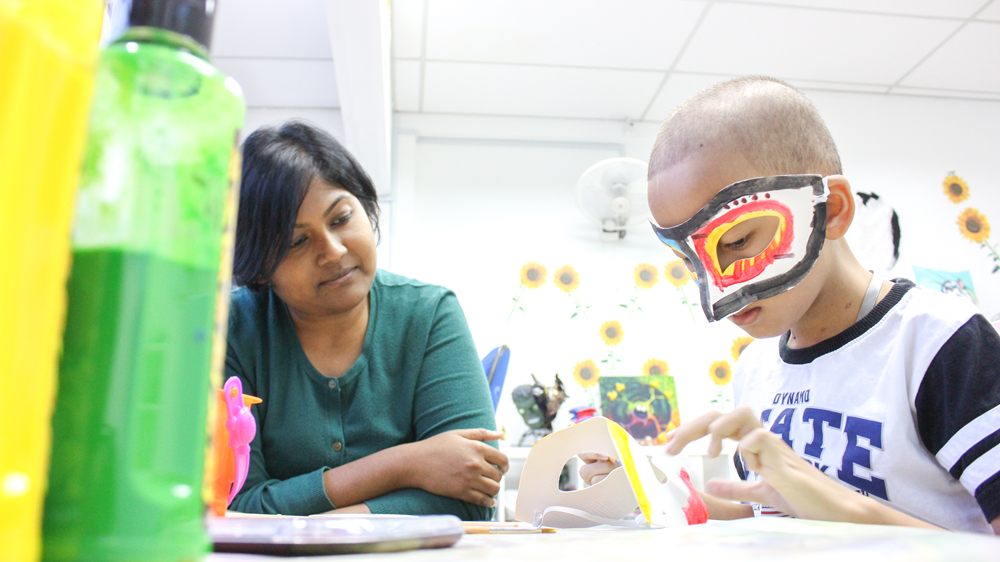 Play Theraphy Session
Play Theraphy Room