The National Cancer Society of Malaysia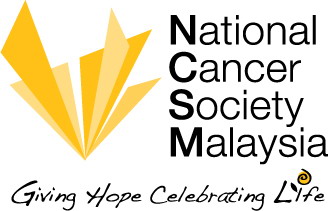 ---
While cancer is hitting more and more young people, their voices remain unheard, and needs unmet.
Apart from battling the disease, they risk being isolated from classmates and friends; financial catastrophe (and the failure to secure a job after treatment); the inability to relate to older survivors; and being pushed to 'move on', when cancer is a traumatic experience.
To support this group and future young cancer patients, the National Cancer Society of Malaysia has set up a Young Cancer Survivors Group in 2016.
Each month, patients and survivors aged 15 to 35, as well as their caregivers, meet for sharing sessions, group counselling, and workshops. These activities provide the young survivors a space to share their journey, the opportunity to bond and obtain peer support, and a supportive environment.

GET IN TOUCH
| | |
| --- | --- |
| Address | No. 66, 2nd Floor, Bangunan Persatuan Kebangsaan Kanser Malaysia, Jalan Raja Muda Abdul Aziz, 50300 Kuala Lumpur |
| Phone | +603 2698 7300 |
| E-mail | rozi@cancer.org.my |
| Contact Person | Rozita Abu Hashim |
| Website | http://www.cancer.org.my |

ORGANISATION STATUS
| | |
| --- | --- |
| Registration No. | PPM-008-14-26011967 |
| Tax-Exempt LHDN No. | LHDN.01/35/42/51/179.6.1229 |

WHAT THE FUNDS ARE FOR
Donations raised will be used to fund:
Integrative therapies, motivational training, and other programmes that will help patients and survivors recover from their cancer treatment, and assist them in moving towards their personal and professional goals.
Counselling sessions, nutritional consultations and other types of support.
Educational and outreach activities across Malaysia to increase cancer awareness as well as encourage young patients in different states to join the group and obtain support.
Wellness workshops, activities and meet-ups.
---

Young Cancer Survivors Group performing at Relay For Life Kuala Lumpur 2017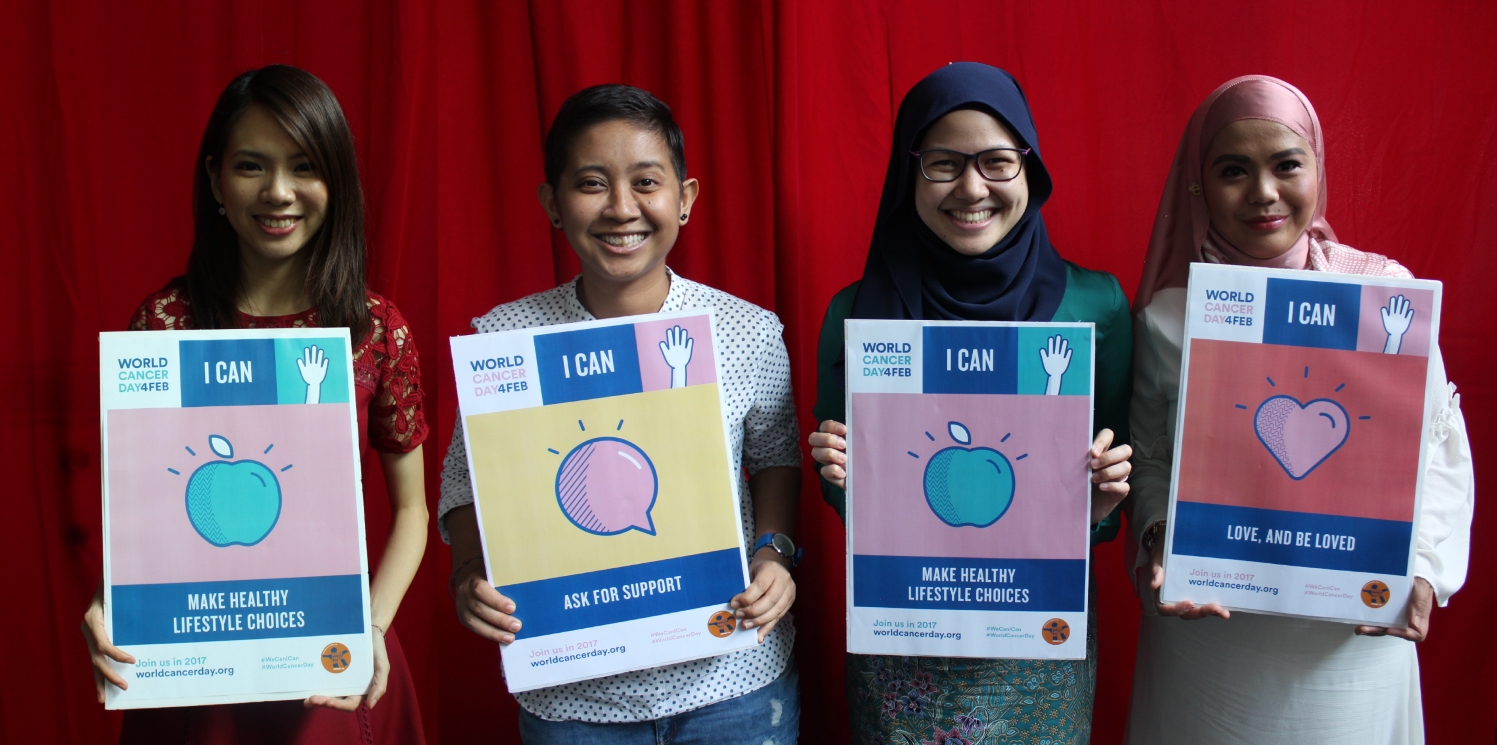 "We Can, I Can" a World Cancer Day campaign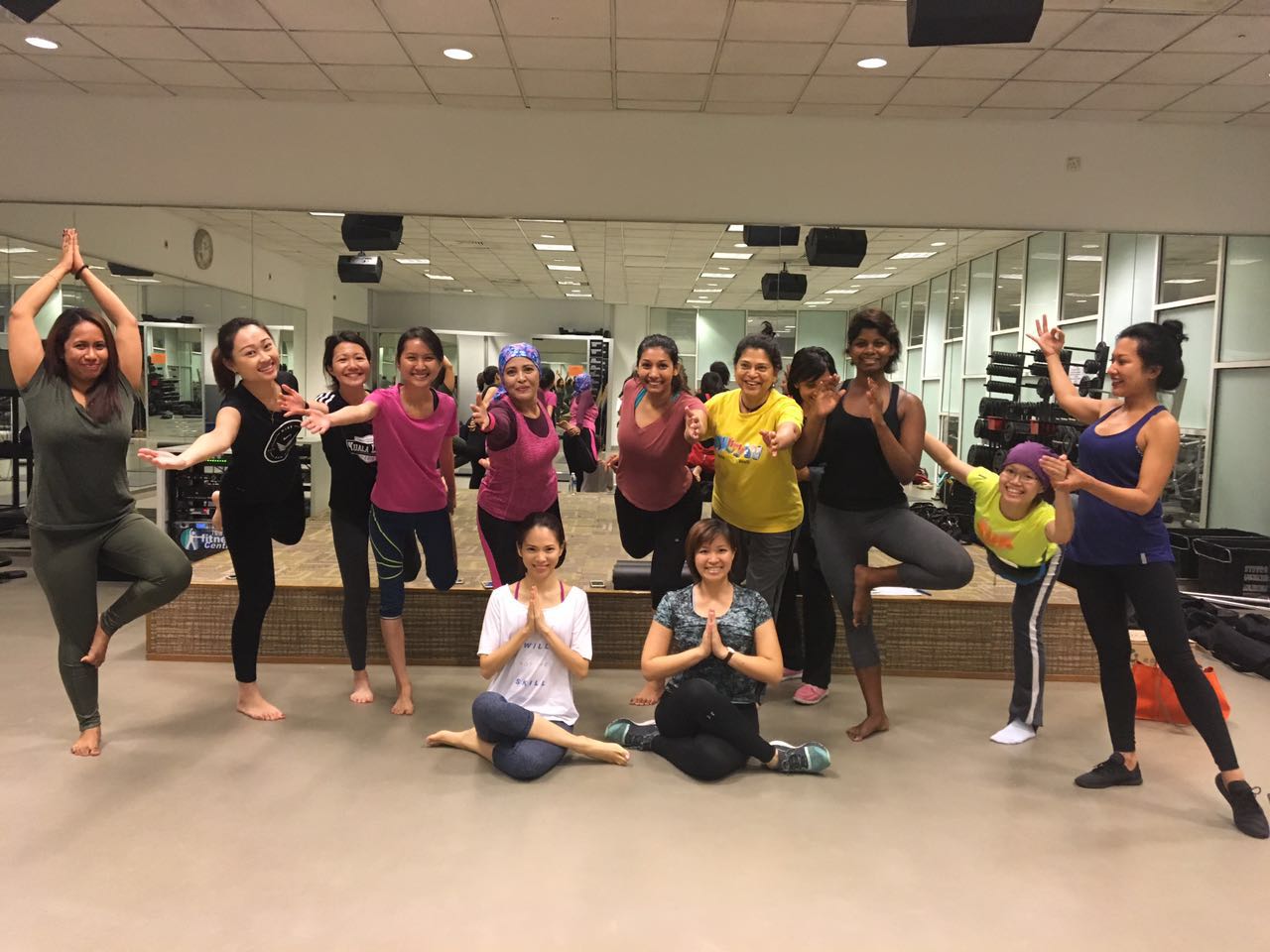 Young Cancer Survivors Group in one of the wellness activities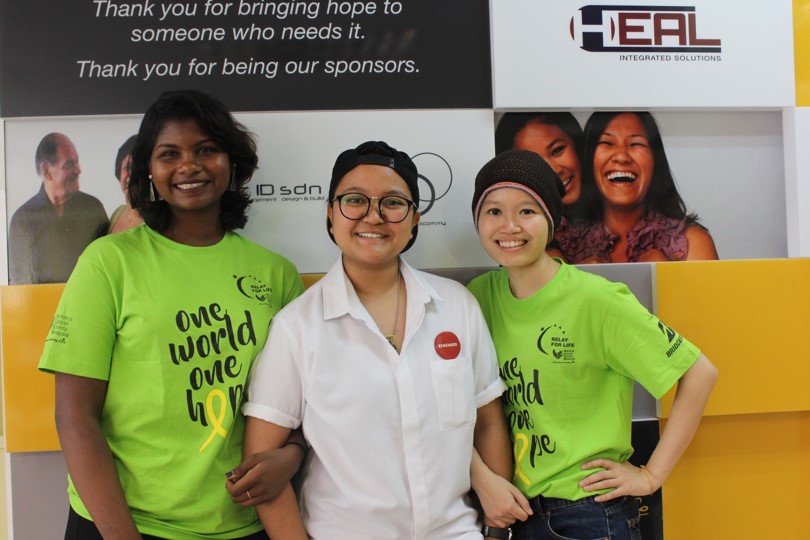 Together We Are Stronger in the fight against cancer