The National Cancer Society of Malaysia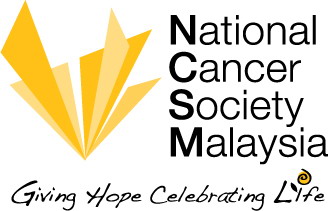 ---
Resource & Wellness Centre (RWC) was set up in 2003 to empower cancer patients, survivors and caregivers to fight cancer with ways that will enhance their quality of life through education, care and support programmes. RWC is also a one-stop information and support centre for cancer patients, survivors and caregivers.
In 2011, a help desk led by survivors started at RWC to help cancer patients, survivors and caregivers give peer support. In 2016, Hospital Kuala Lumpur (HKL) invited NCSM to set up the same help desk service at the HKL Breast Clinic. We then also extended our support to Tung Shin Hospital. All the Help Desks are run by our volunteer survivors.
With this outreach Help Desk programme, we have come to better understand problems experienced by cancer patients and survivors particularly in matters of financial aid and peer support.
The centre has been providing:
Free counselling by trained counsellors
Peer support groups to help patients cope with their cancer journey
In-house dietician to give free advice on healthy eating pre, during and post treatment
Free talks and public forums by local and foreign experts on cancer prevention, management, nutrition, overall wellness, exercise and the latest treatments
Empower cancer survivors to manage their life better, through regular activities such as cooking, craft work, dancing and painting.
Complimentary therapies that help in stress and pain management. https://cancer.org.my/get-help/

GET IN TOUCH

ORGANISATION STATUS
| | |
| --- | --- |
| Registration No. | PPM-008-14-26011967 |
| Tax-Exempt LHDN No. | LHDN.01/35/42/51/179.6.1229 |

WHAT THE FUNDS ARE FOR
To support educational, care & support programmes to cancer patients, survivors and care givers.
Reaching out to the urban poor and rural communities to create cancer awareness, to encourage healthy lifestyle habits and provide early screening opportunities.
To subsidise financial aid support for transportation expenses & meal allowance for underprivileged cancer patients seeking cancer treatment from government hospitals in Malaysia who cannot afford to travel from home to hospital during their treatments and follow-up check-ups for a period of 6 months or more if need be.
---

Outreach programme to underprivileged community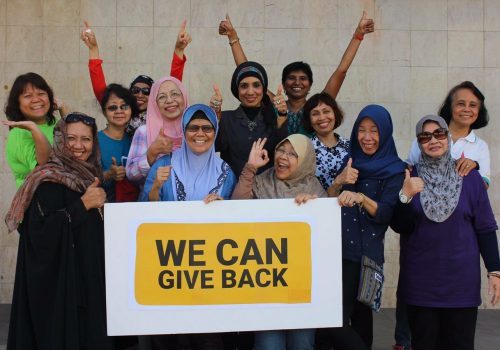 Women Cancer Support Group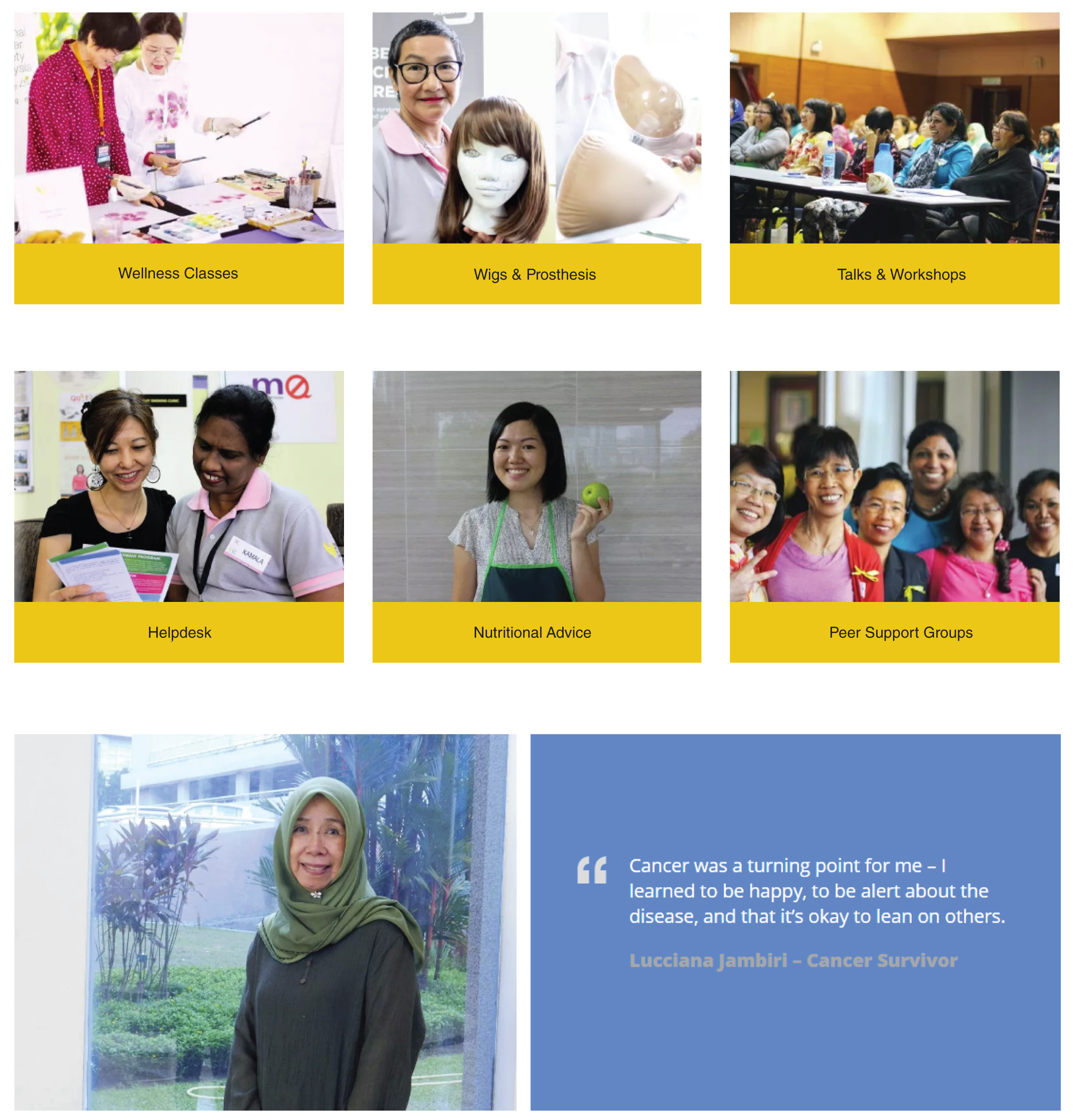 Resource & Wellness Centre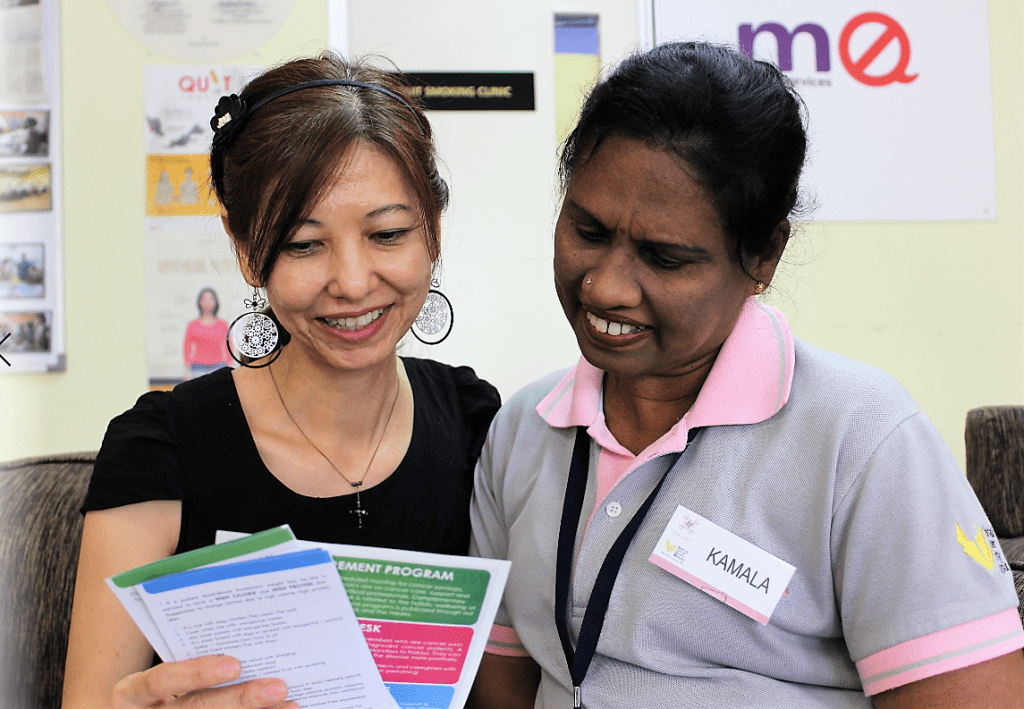 Free counselling by trained counsellors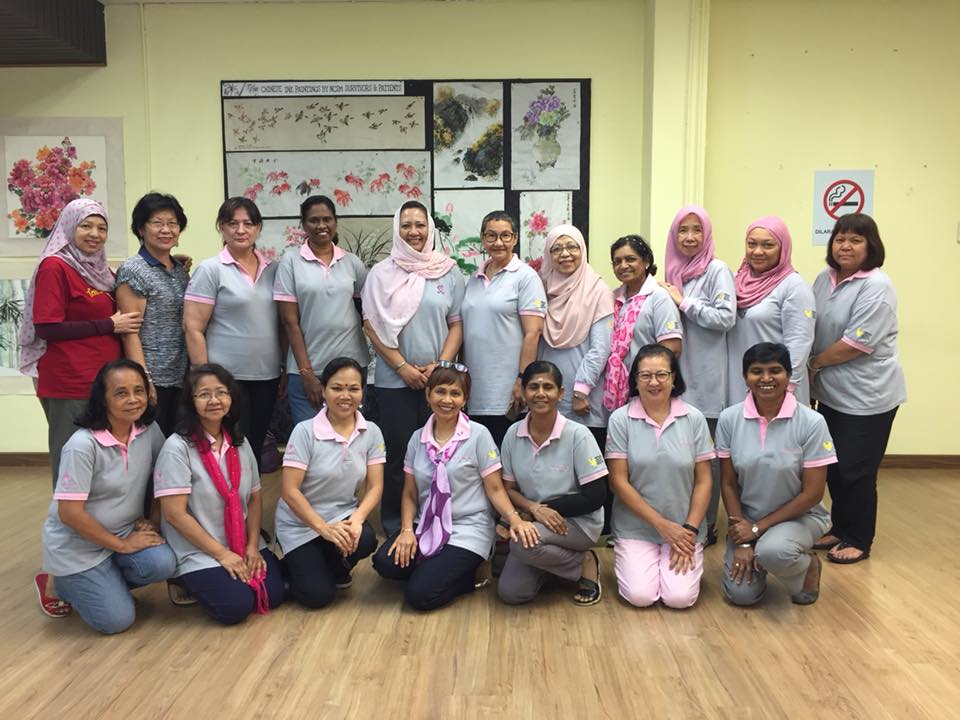 Peer support group - Help desk team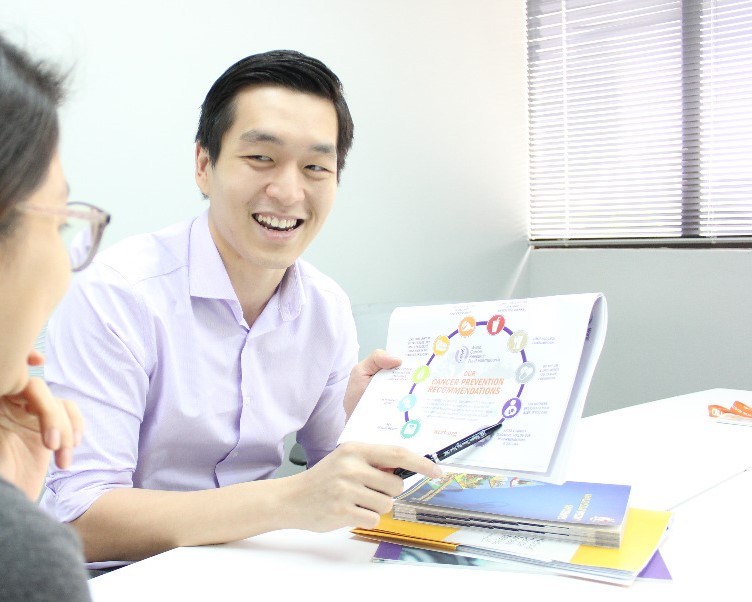 Nutritional consultation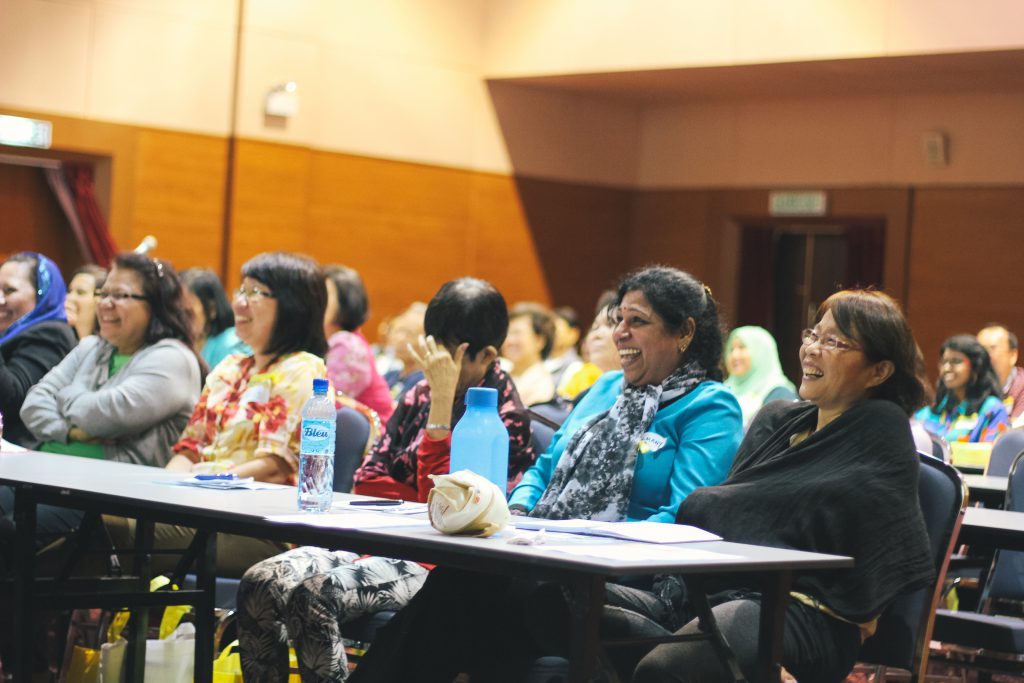 Talks and public forums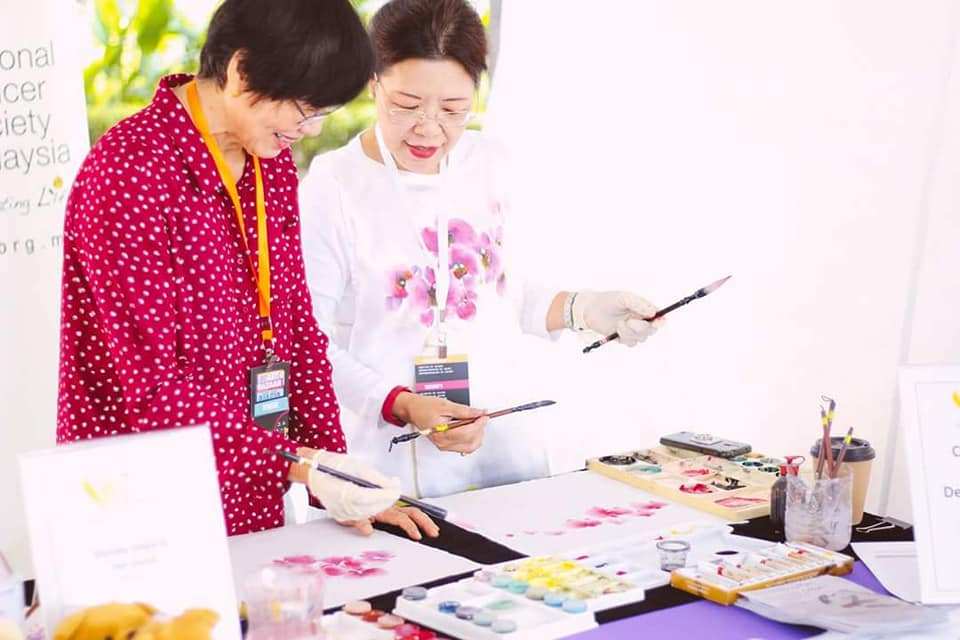 Chinese ink painting class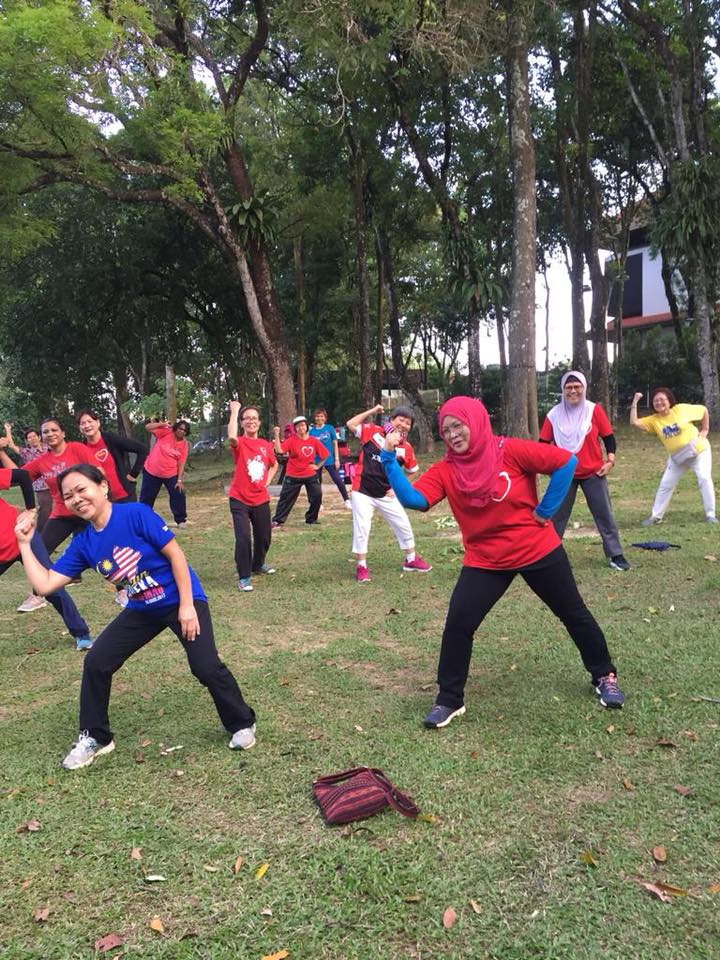 Outdoor wellness activity