Special Discounts
KLSCM 2019 registered participants, get exclusive discounts at selected attractions and shops while you're in Kuala Lumpur.

Promotions are for limited period and admission, and available on a first-come, first-served basis. Not valid with other on-going promotions, privileges, and discounts.

1. KL City Gallery
Kuala Lumpur City Gallery, an Award-Winning Centre at Merdeka Square is the only place to discover Kuala Lumpur through creative exhibits and miniatures. Be amazed at "The Spectacular City Model Show", the largest and first of its kind in Malaysia. The massive model showcases the city's past, present and future through a dazzling light and sound presentation. Immerse yourself within 9 innovative exhibits at 'KL Reflection'. Kuala Lumpur City Gallery is a must stop for everyone who wants to experience 360° of Kuala Lumpur. Just provide your registration confirmation slip or running bib at the entrance for free admission and 20% discount at the café and gift shop in the gallery. Promo is only valid for walk-in purchase from 26 September to 6 October 2019. Call KL City Gallery at +603 2698 3333 or email klcg@archcollection.com.my for enquiries. Website: http://www.klcitygallery.com.my/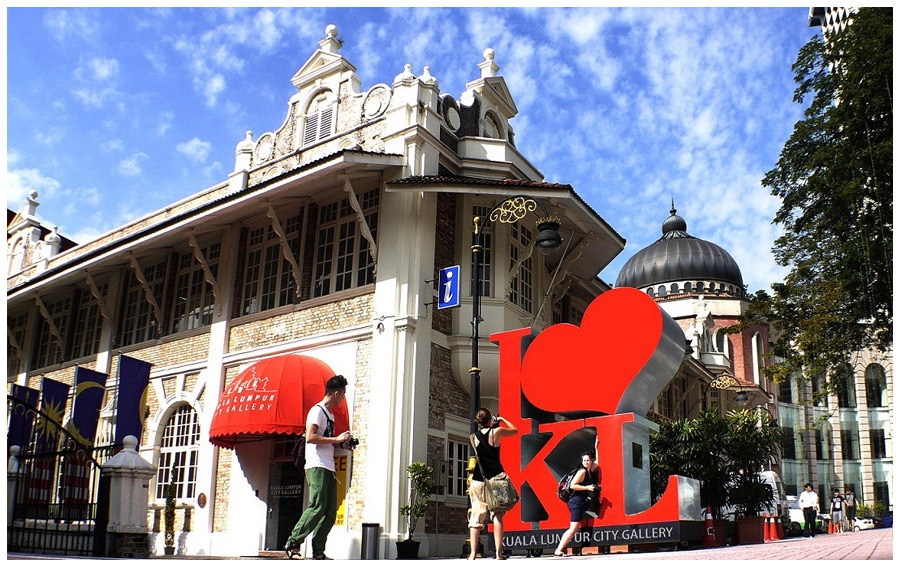 2. Royal Selangor Visitor Centre
Standing majestically with its modern urban design, Royal Selangor Visitor Centre is the go-to place to experience pewter, both as a beautiful piece to be admired and as a craft. Explore the events that will put you in the thick of the tin rush in colonial Malaya, and the founding in 1885 of Royal Selangor, maker of the world's finest pewter. Runners can uncover the secrets of pewtersmithing through stimulating exhibits on the nature of pewter and exciting craft workshops. Again, just provide your registration confirmation slip or running bib for special discounts to experience pewter as a living craft through the centre's popular experiential workshops; The School of Hard Knocks (SOHK) and The Foundry. Free shuttle service is available (min 1 day prior booking via https://visitorcentre.royalselangor.com/plan/). Promo is only valid from 26 September to 6 October 2019. Call Royal Selangor Visitor Centre at +603 4145 6122 / +603 4145 6350 / +6016 285 9052 for booking.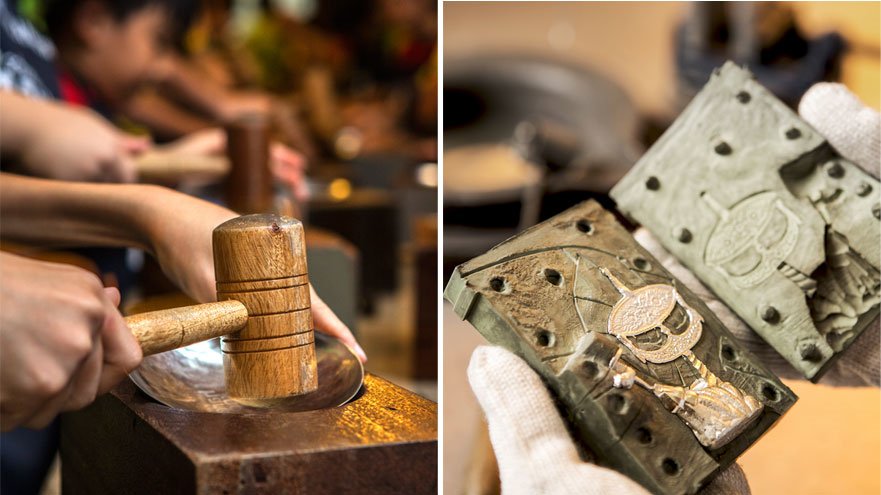 3. Pavilion Kuala Lumpur
Pavilion Kuala Lumpur is an award-winning, world-class mixed-use urban development located in the heart of Bukit Bintang, the shopping paradise of Malaysia. Opened to visitors on 20 September 2007, Pavilion Kuala Lumpur blends the best of the international and local retail world and is positioned as the 'defining authority in fashion, food and urban leisure'. Get your Tourist Reward Card on 29 September 2019 when you provide your registration confirmation slip or running bib at the Main Concierge, Level 3 to enjoy special offers and discounts from over 250 participating stores. Card is valid for 7 days from the application date and limited to the first 1,000 participants. Call +603 2118 8833 or email customerservice@pavilion-kl.com for enquiries.