Hospis Malaysia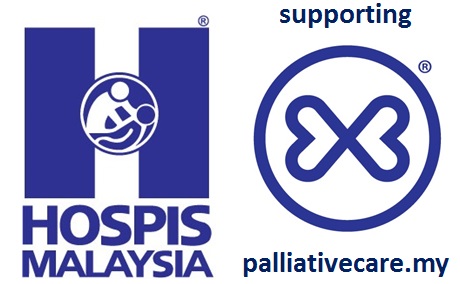 ---
Hospis Malaysia is a charitable organisation that offers professional palliative care, an approach that improves the quality of life of patients and their families facing the problems associated with life-limiting illnesses such as cancer, AIDS, organ failure or progressive neurological conditions. We are dependent almost entirely on private donations and our services are offered free-of-charge.
Hospis Malaysia's core service is its patient home care service which is supported by a multidisciplinary team of palliative care-trained doctors, nurses, a pharmacist and an occupational therapist.
In addition, we offer weekly outpatient rehabilitation sessions at the centre led by an occupational therapist and supported by a dedicated team of volunteers. These sessions provide a setting where our patients can interact with others while working on physical and occupational therapy activities. We also run regular caregiver training to empower caregivers to care for patients at home.
Over the years, Hospis Malaysia has established itself as a strong advocate for professional palliative care and is the key palliative care education and training provider in Malaysia. We support the practice of evidence-based palliative care and continuously focus on advancing palliative care education, research and training to improve the care provided to our patients.
GET IN TOUCH

ORGANISATION STATUS
| | |
| --- | --- |
| Registration No. | 223675-X |
| Tax-Exempt LHDN No. | LHDN.01/35/42/51/179.6.3990 |

WHAT THE FUNDS ARE FOR
The funds raised through SCKLM 2018 will be channeled towards funding our patient care services, our training and education programmes and our developing effort to help other hospices in the country build capacity. The cost of all this is projected to exceed RM4 million in 2018 as we expect to treat more than 2,000 patients, train over 1,000 healthcare workers, and begin collaborative work with several hospices in the country.
---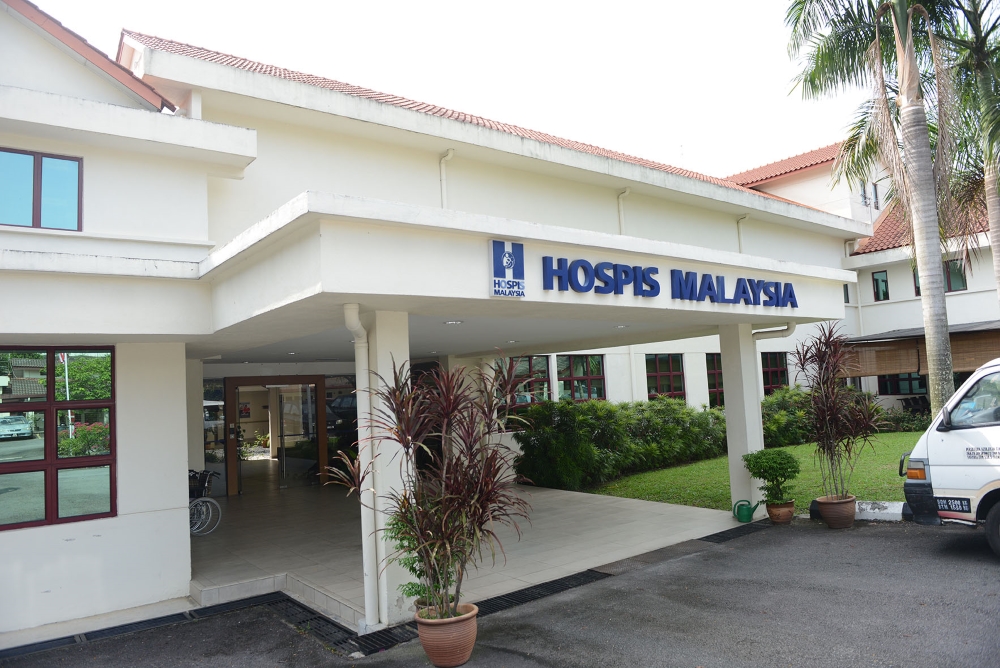 Hospis Malaysia office in Cheras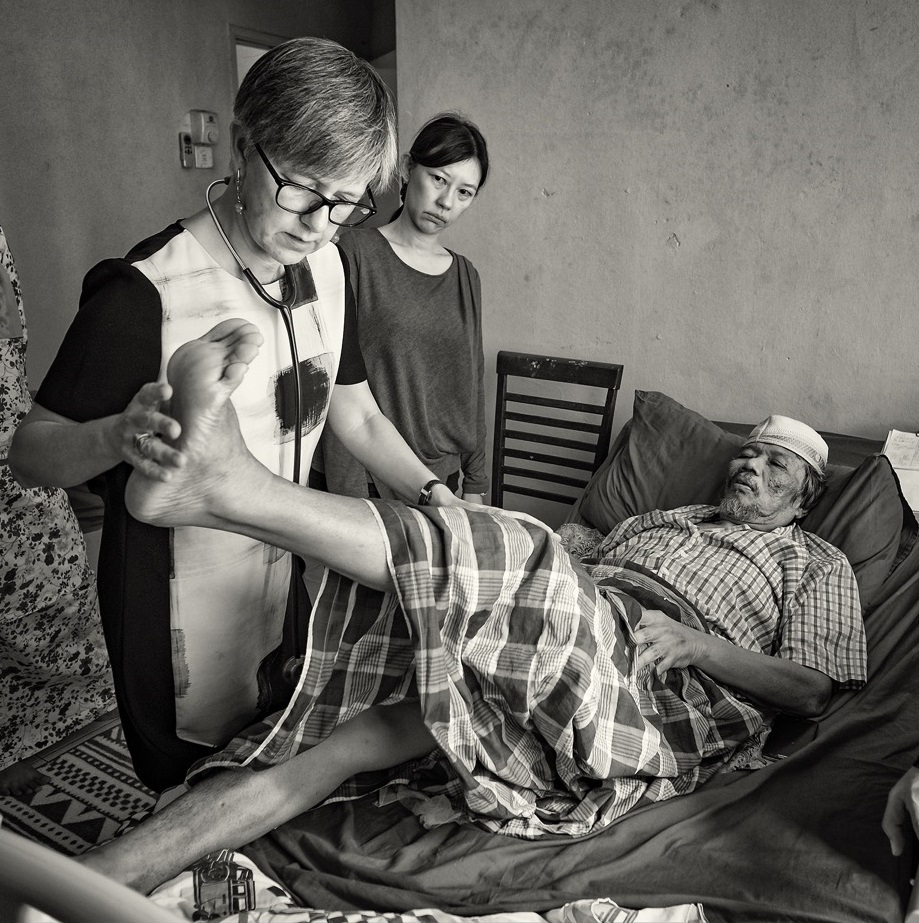 Patient Home Care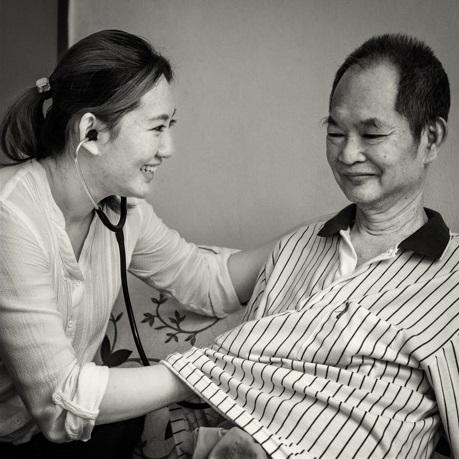 Patient Home Care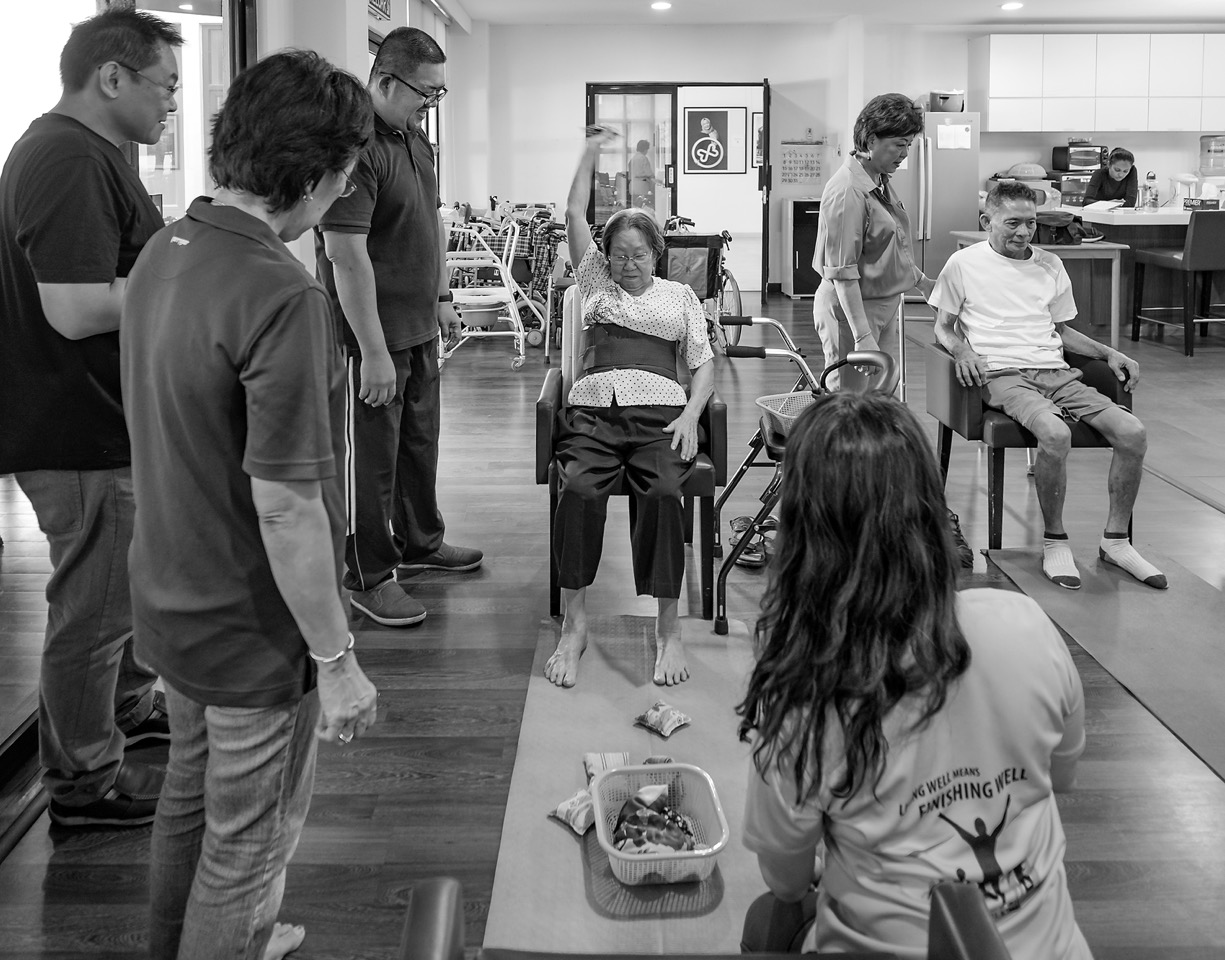 Outpatient Rehabilitation Session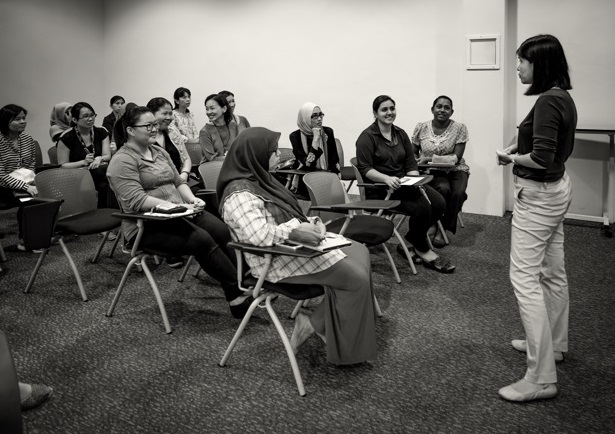 Nurses' Training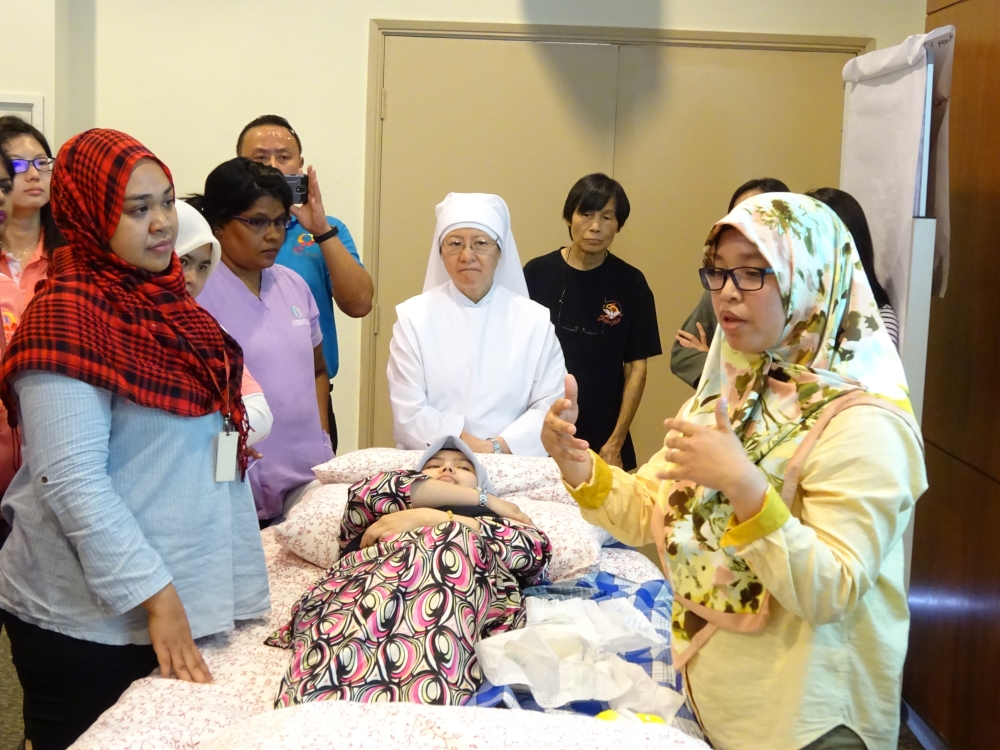 Caregivers' Workshop