Hospis Malaysia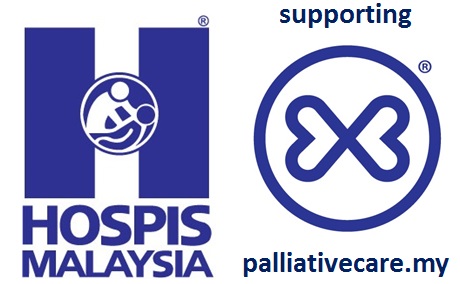 ---
The number of Malaysians requiring palliative care at the end of their lives is estimated at 56,000 yearly*. Unfortunately, less than 10% have access to it*. The current palliative care services available is not adequate to address the needs of the country.
The goal of palliative care is to alleviate the physical and emotional suffering of patients and families impacted by life-limiting illnesses such as cancer, AIDS, organ failure and degenerative neurological conditions.
Hospis Malaysia is a charitable organisation that offers professional palliative care to those with life-limiting illnesses. Our patient-services are offered FREE-OF-CHARGE, and we are dependent almost entirely on donations.
Hospis Malaysia's core service is its patient home care service which is supported by a multidisciplinary team of palliative care-trained doctors, nurses, a pharmacist and an occupational therapist.
Our vision is to ensure that every Malaysian has access to palliative care services when the need arises. To achieve this, we have developed a comprehensive education and training platform which aims to empower others to do what we do, so that one day, ALL Malaysians will have equal access to palliative care when in need.
(*) Palliative Care Needs Assessment – Malaysia 2016 (Hospis Malaysia)
GET IN TOUCH

ORGANISATION STATUS
| | |
| --- | --- |
| Registration No. | 223675-X |
| Tax-Exempt LHDN No. | LHDN.01/35/42/51/179.6.3990 |

WHAT THE FUNDS ARE FOR
Funds raised through SCKLM 2019 will be used to fund our patient care services. The cost of treating one patient is approximately RM20 per day. This includes:
Regular contact by home visits and telephone calls by our clinical team to manage the physical and emotional well-being of the patient
Medical supplies
Loan of medical equipment (when required)
Access to a 24-hour emergency call service
---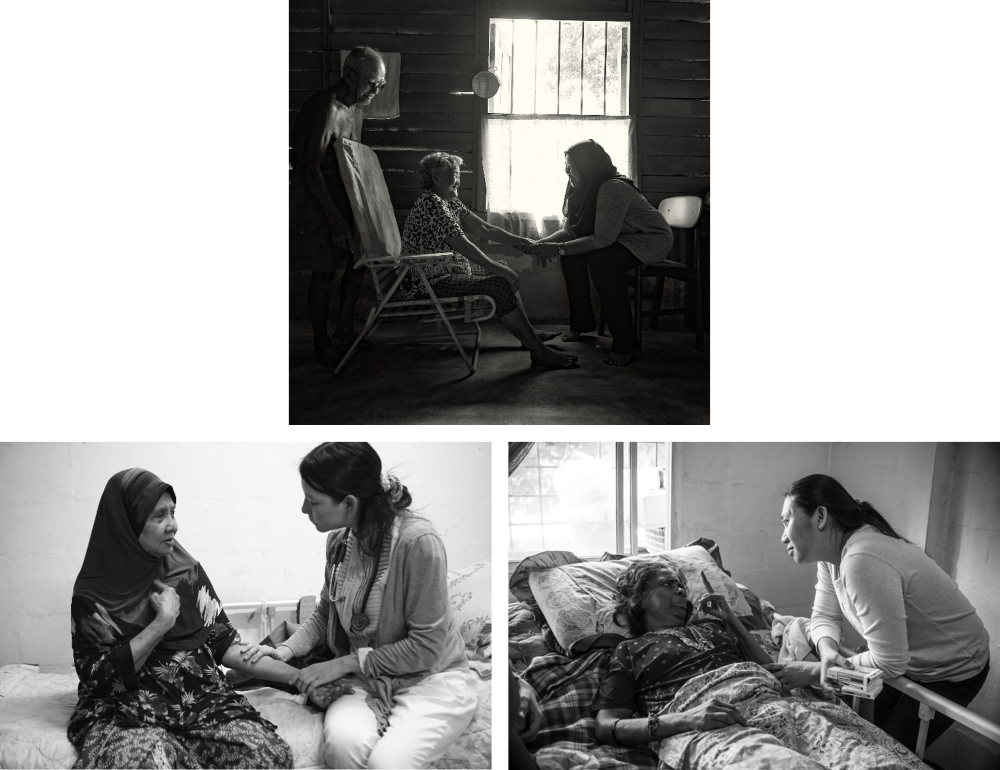 Home visits by nurses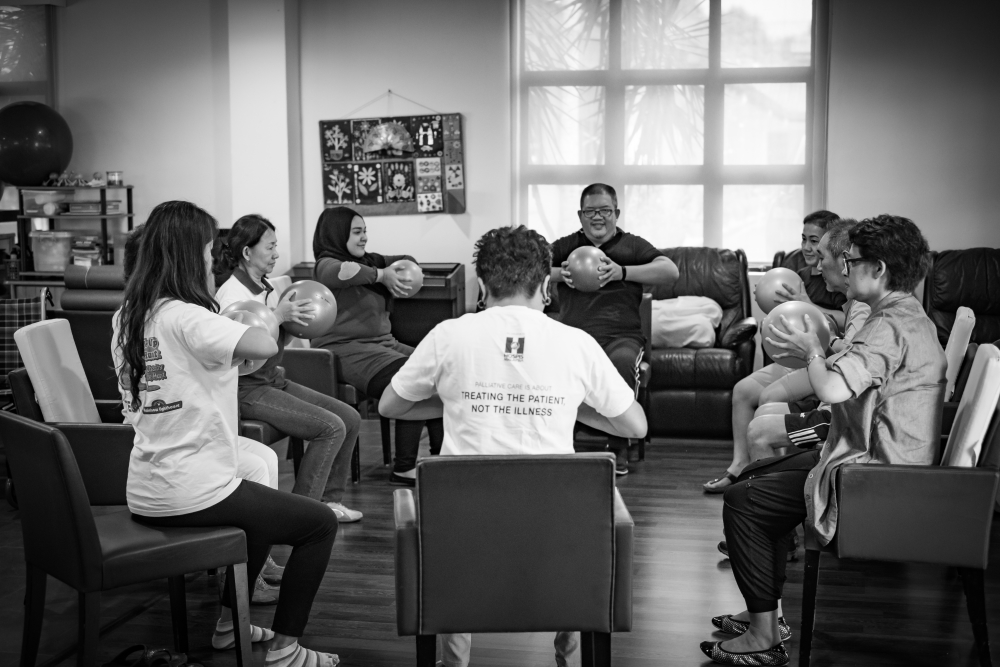 Weekly outpatient rehab session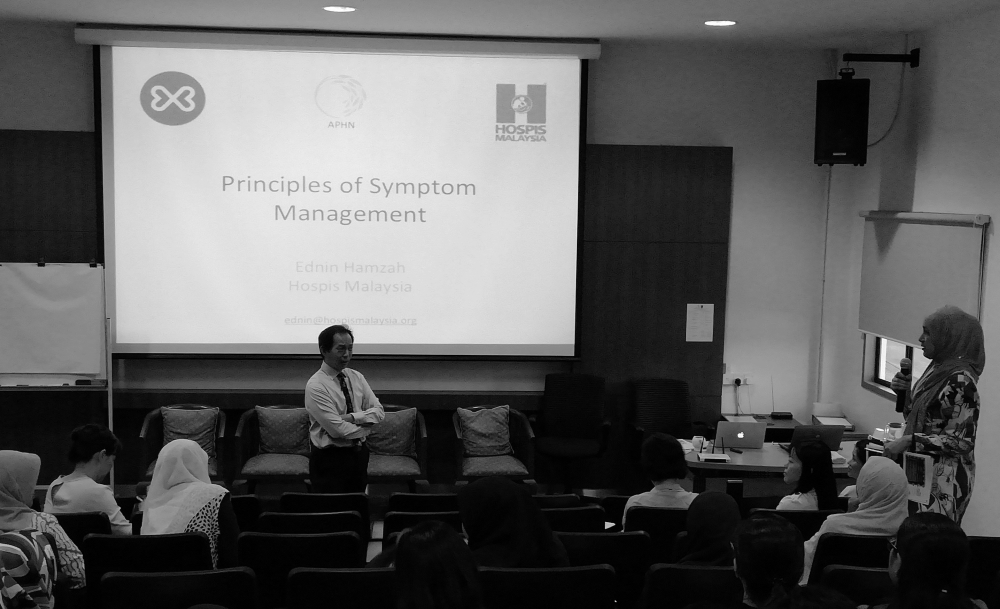 Ongoing training & education for palliative healthcare workers
Weekly Outpatient Rehab Session