About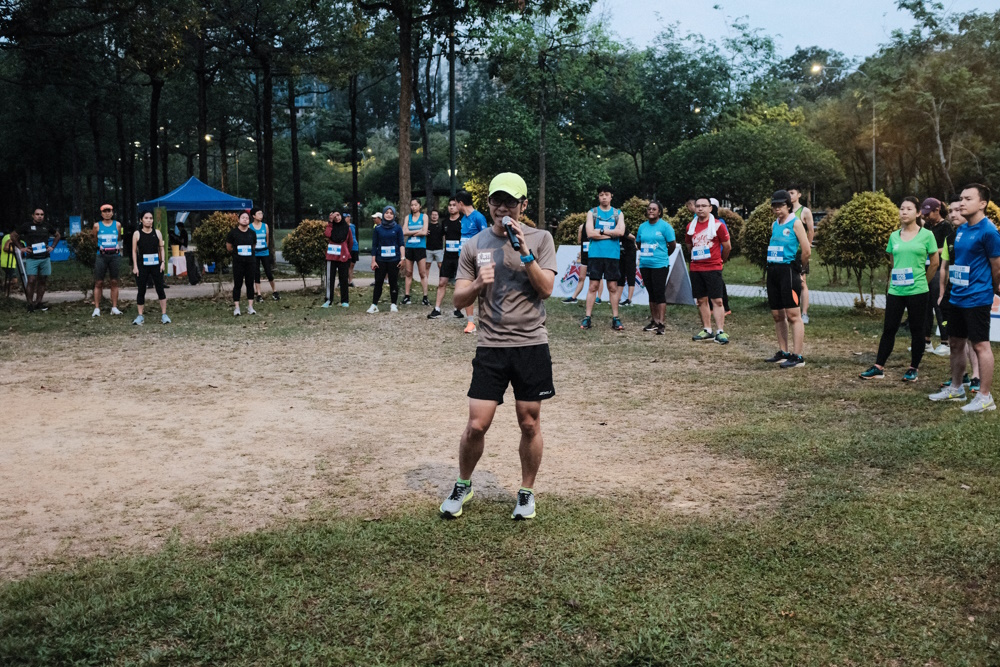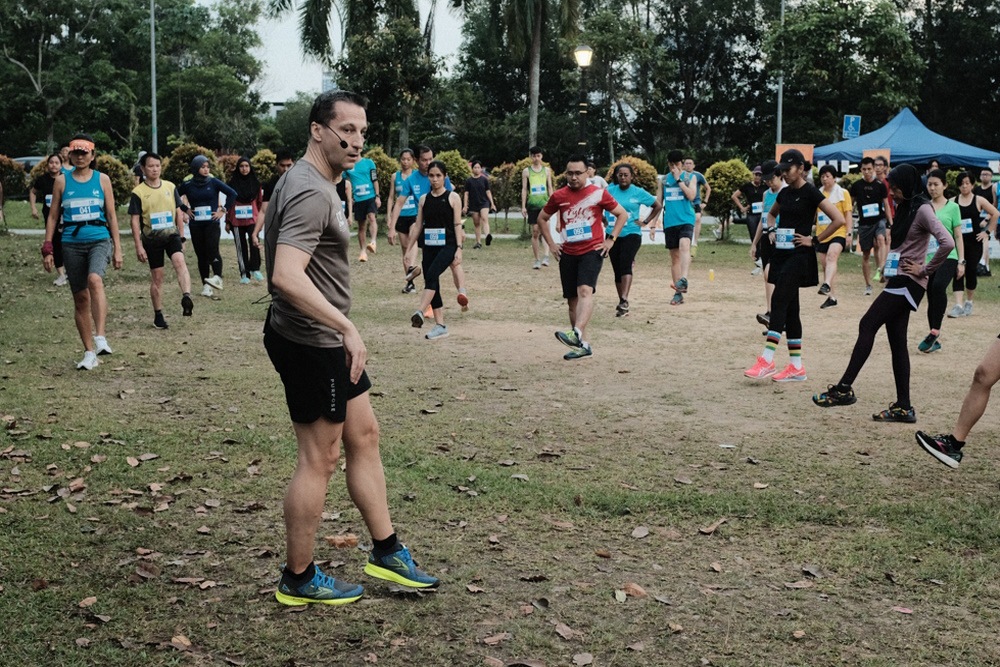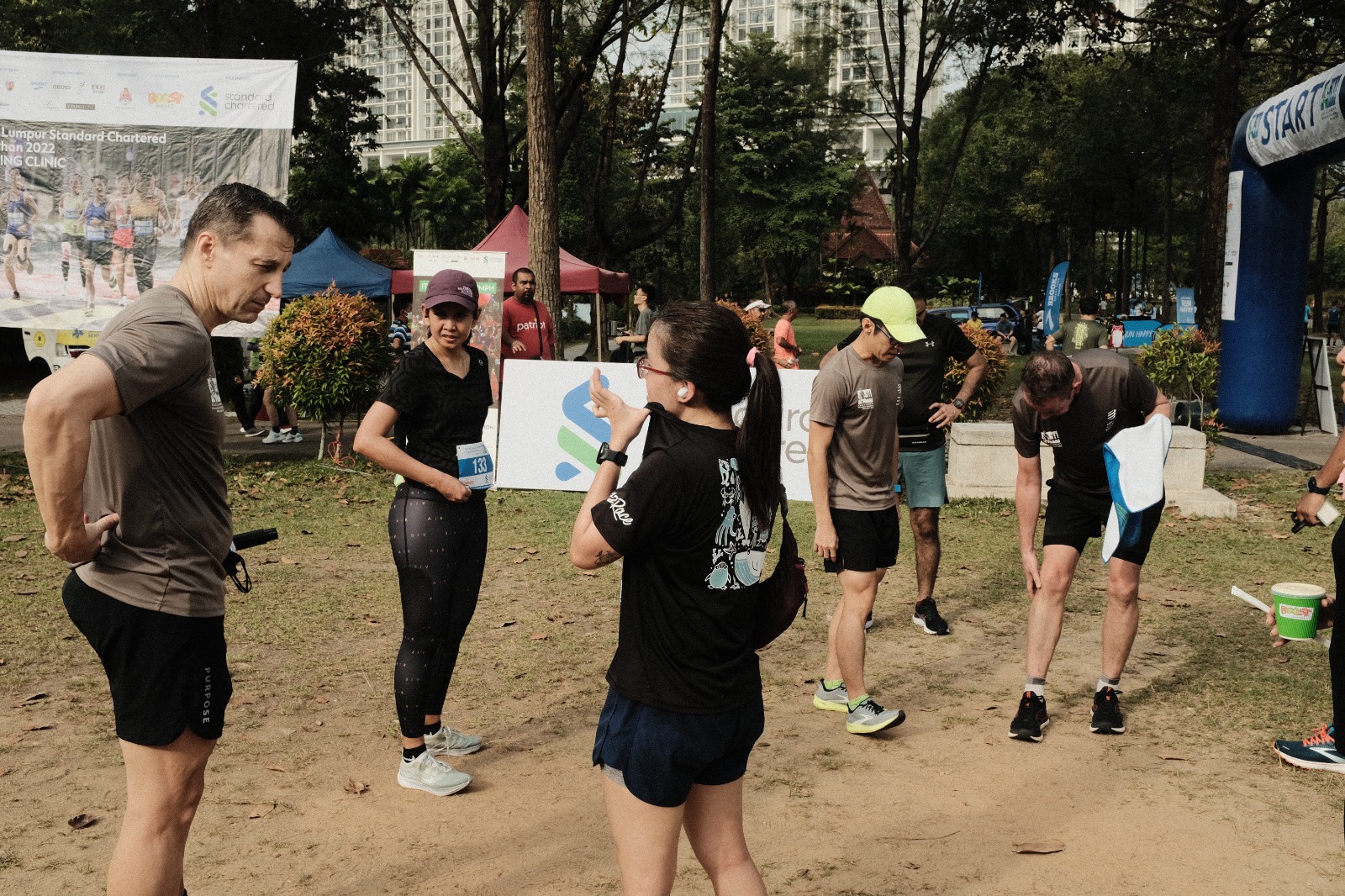 If you're reading this, congratulations on taking that first step of registering for the Kuala Lumpur Standard Chartered Marathon (KLSCM) 2023! In order to accomplish your goal of finishing your race strongly, it's advisable to learn how to train well, eat sensibly and avoid getting injuries. To help you in your running journey towards a successful outing on Race Weekend, we have put together a series of Running Clinics to prepare you for the challenges of the road ahead.
These Running Clinics will be led by our Official KLSCM Coaches YK Lim and Karsten Korbel, who between them have a wealth of experience in getting runners, both new and seasoned, up to speed in preparing for a race. Each clinic will be designed to cover one important aspect of running, ranging from the fundamentals of form and nutrition all the way to injury prevention and race day preparation.
Get Registered
While these Running Clinics are provided complimentary to participants of KLSCM 2023, you will need to register yourself as capacity is limited to maintain safety and ensure all participants get the necessary attention. Registrations are on a first come first served basis so do register early to secure your place.
Get Analytical
In every KLSCM 2023 Running Clinic, you will be given a bib with a running chip to track your performance when you sign in on the day. The data from these chips will be posted on our website the following week for you to analyse your timing splits and work on improving yourself.

Attending the clinic
Please arrive early so that we can verify your registration at the sign-in counter. You will then be assigned your bib with its timing chip. At the end of the session, please return the bib to sign out.