About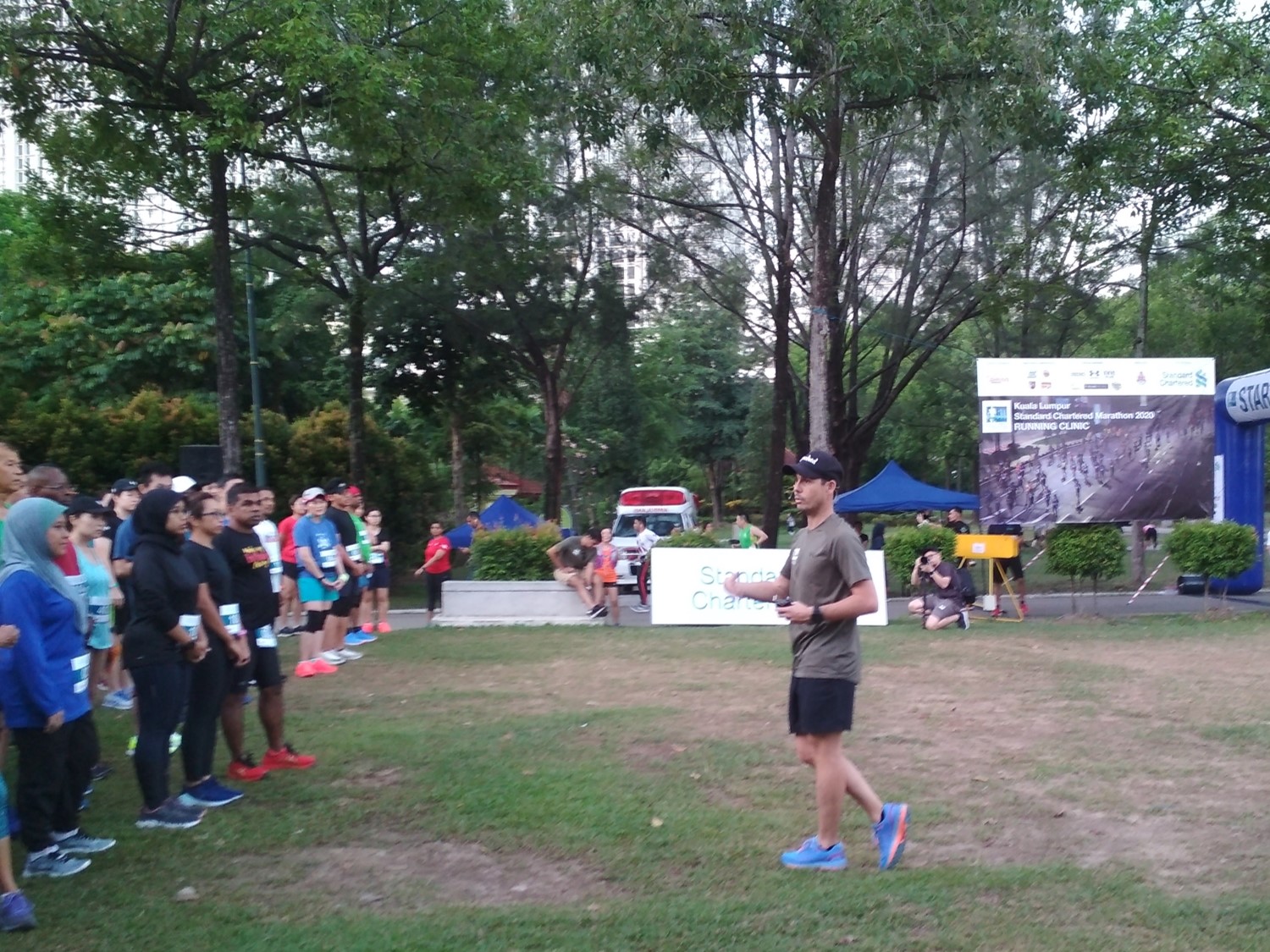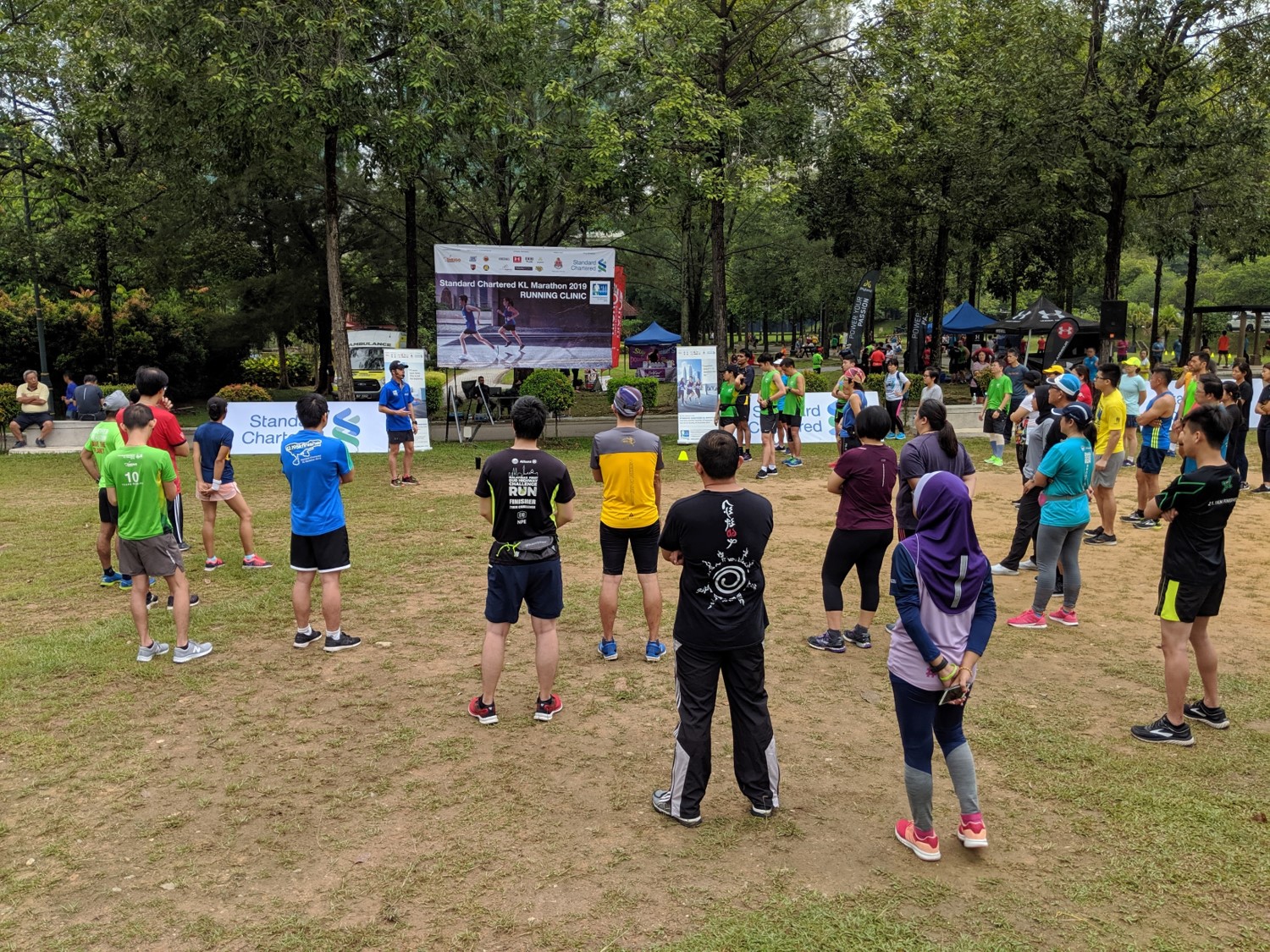 The Kuala Lumpur Standard Chartered Marathon (KLSCM) Running Clinic is a six-part programme that is meant to prepare runners for Race day, and will be spread out from 23 February to 10 May 2020.
KLSCM's official running coach Ben Pulham, who is a former professional triathlete and founder of Coached Fitness, will conduct these clinics and share his vast knowledge and experience to guide you to your best possible form come the Race weekend. The clinics will help you gain insights into training methods, recovery, nutrition and injury prevention, amongst other useful tips.
Ben will guide you through various drills to help strengthen and bring you to the next level before you get to run measured loops, complete with timing chips to help you better gauge your performance. KLSCM 2020's official Pacers will also be on hand to share their experience and to guide you if you have a specific running time in mind.
Types of Running Clinics
Running Clinics
For 13 year-olds and above, these clinics are suitable for runners of all skill levels and will certainly help to unleash your running potential. Specific key topics will be covered over the six sessions, from 'training your aerobic engine' right up to 'how to race'.
Junior Clinics
Designed for junior runners aged between 6 – 12 years old, these clinics aim to encourage running among young children by teaching them the basics while having fun. It also benefits and helps improve the running skills of the more competitive young runners.
Online Registration
The Running Clinics are provided complimentary for KLSCM 2020 participants and registrations will be opened up in stages for each clinic. Once you have registered, you will receive a confirmation email that will be required when you sign in at the clinic.
Registrations are available on a first-come-first served basis, and will close once a session has reached its limit. Do register early to secure your spot.
At the Clinic
Please arrive early so that we can verify your registration at the sign-in counter by scanning the QR code on your confirmation email, and assign you with the corresponding bibs with timing chips. At the end of the session, please return the bib to sign out.