Reef Check Malaysia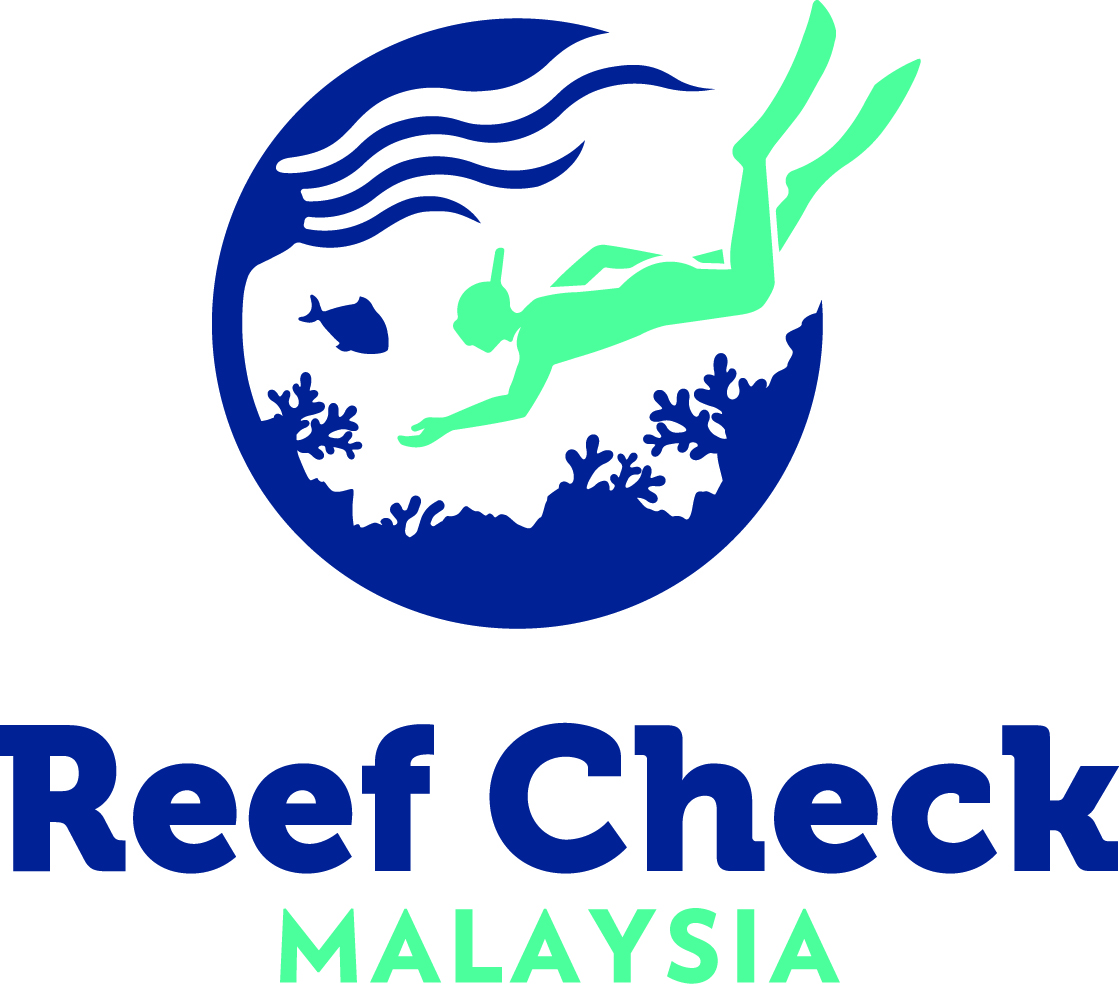 ---
Reef Check Malaysia is part of the worldwide Reef Check network and a non-profit organisation committed to healthy oceans. RCM creates impact by partnering with local communities, government agencies and the private sector to protect and conserve marine ecosystem.


Since it was registered in 2007, RCM has become established as a leader in coral reef conservation in Malaysia and has field teams based on Tioman Island, Mantanani Island, Sabah, Redang Island and the Johor Islands.


Its activities are organised around training survey divers and conducting coral reef surveys at over 300 locations around Malaysia to monitor coral reef health, working with stakeholders to improve the management of coral reefs in Malaysia to secure long-term conservation goals, conducting studies on reef resilience and rehabilitation to better understand coral reefs and impacts, and raising awareness of the importance of coral reefs and the valuable ecosystem services they provide. RCM also work closely with the community by doing capacity building programmes to enable them to be actively involved in conservation work for their island or to explore alternative sources of livelihood.


GET IN TOUCH

ORGANISATION STATUS
| | |
| --- | --- |
| Registration No. | 783440-X |
| Tax-Exempt LHDN No. | LHDN.01/35/42/51/179-6.6522 |

WHAT THE FUNDS ARE FOR
The funds would be used to support our community-based marine conservation efforts on 5 islands around Malaysia – Tioman, Redang, Mantanani, Semporna and Mersing group of islands.
Our goal is to empower local communities to manage their own marine resources by actively participating in conservation activities such as coral restoration, underwater clean-ups including ghost net removals, addressing coral predators, implementing recycling programmes, and promoting sustainable marine tourism initiatives to ensure healthy oceans for future generations.
---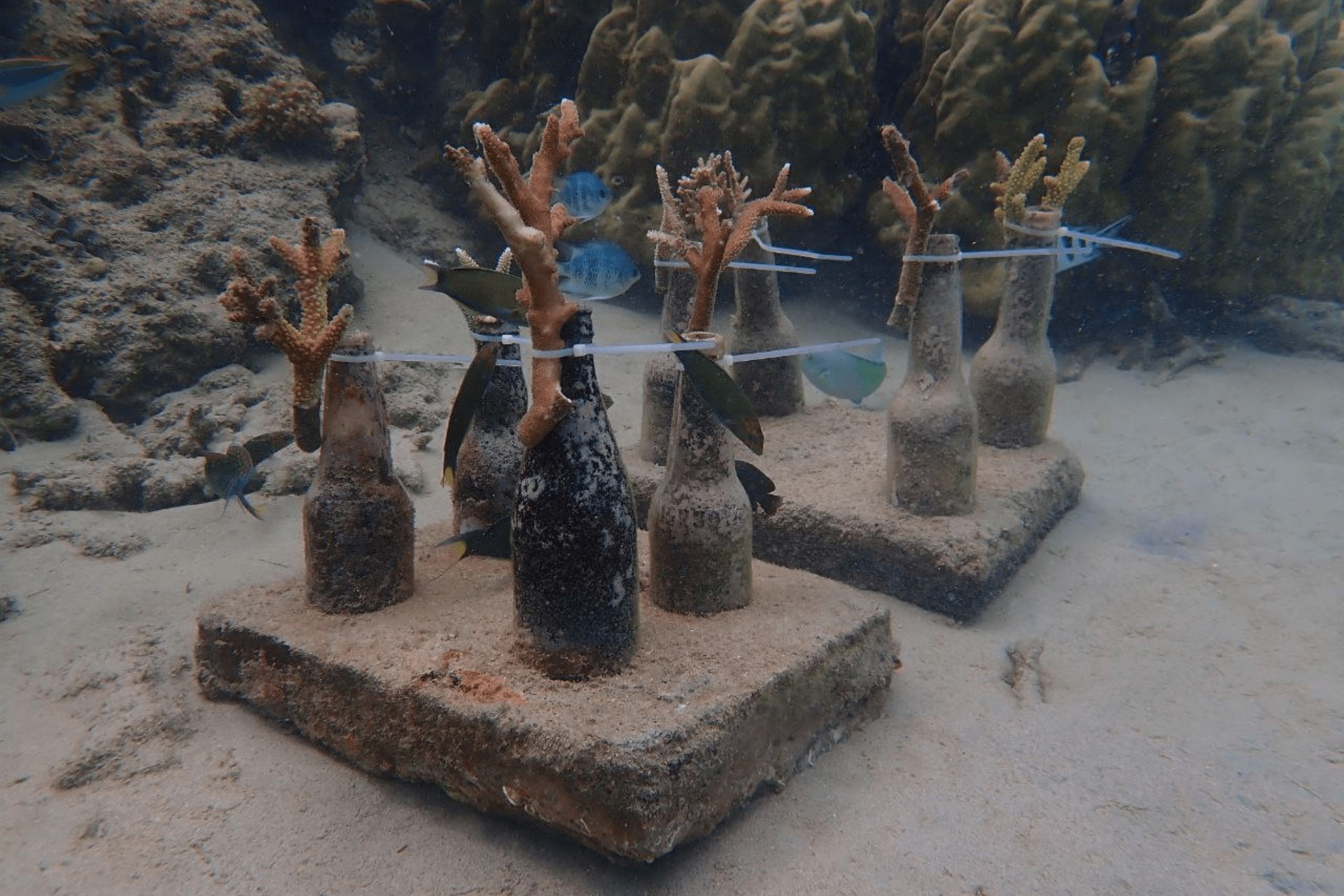 Coral reef rehabilitation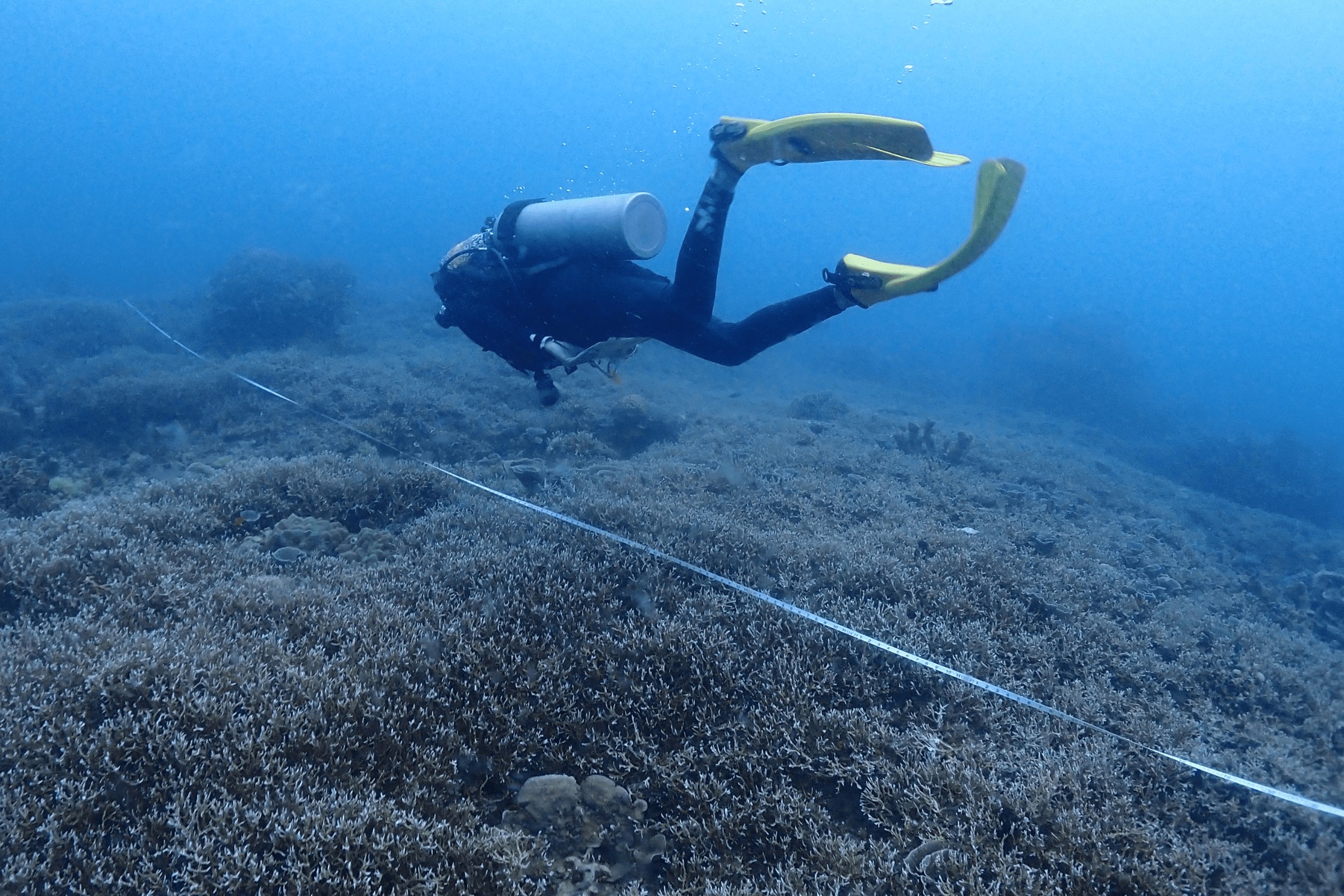 We assess the health of coral through Reef Check survey at over 300 sites across Malaysia every year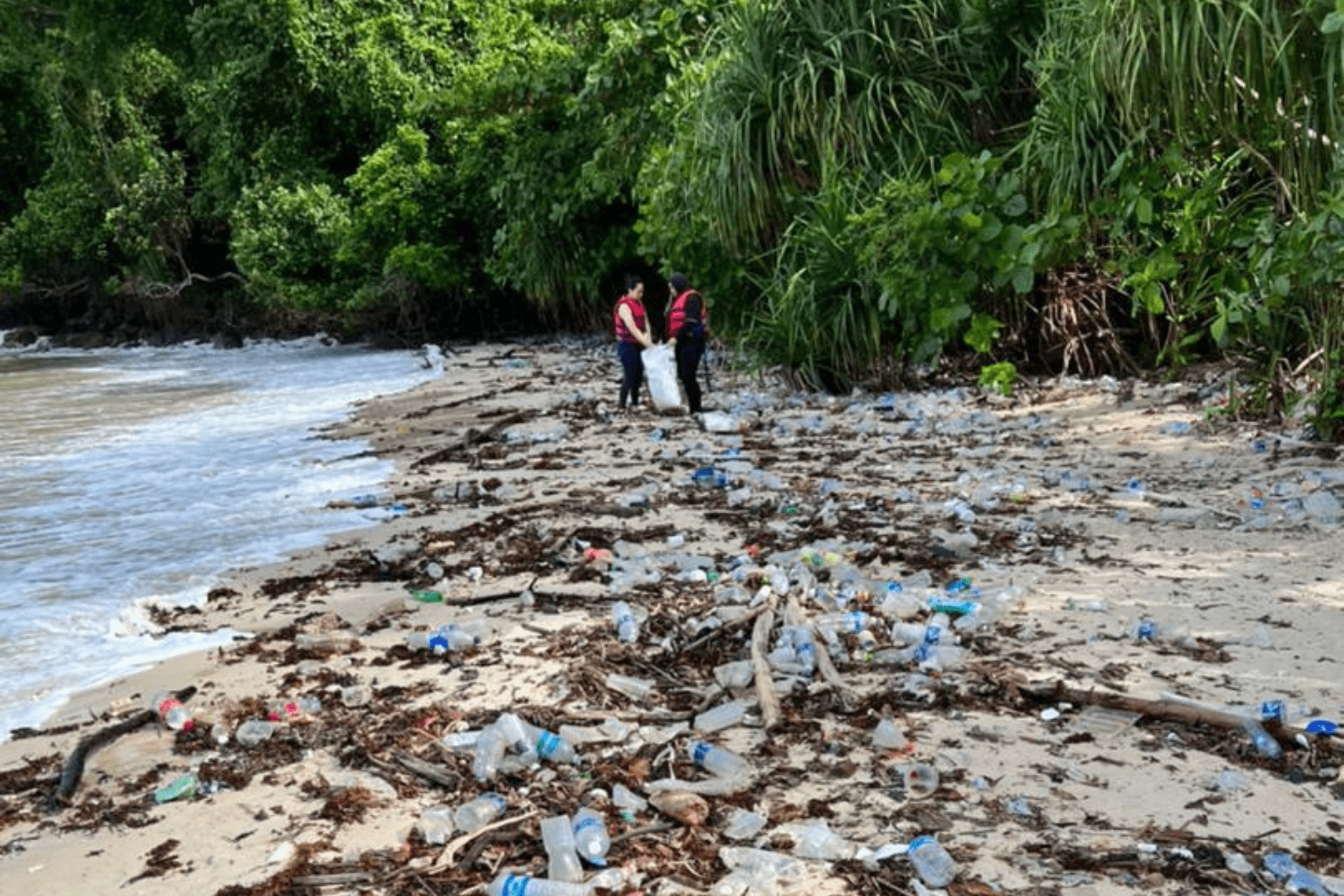 We coordinate the annual International Coastal Clean-Up Day (ICC) for Malaysia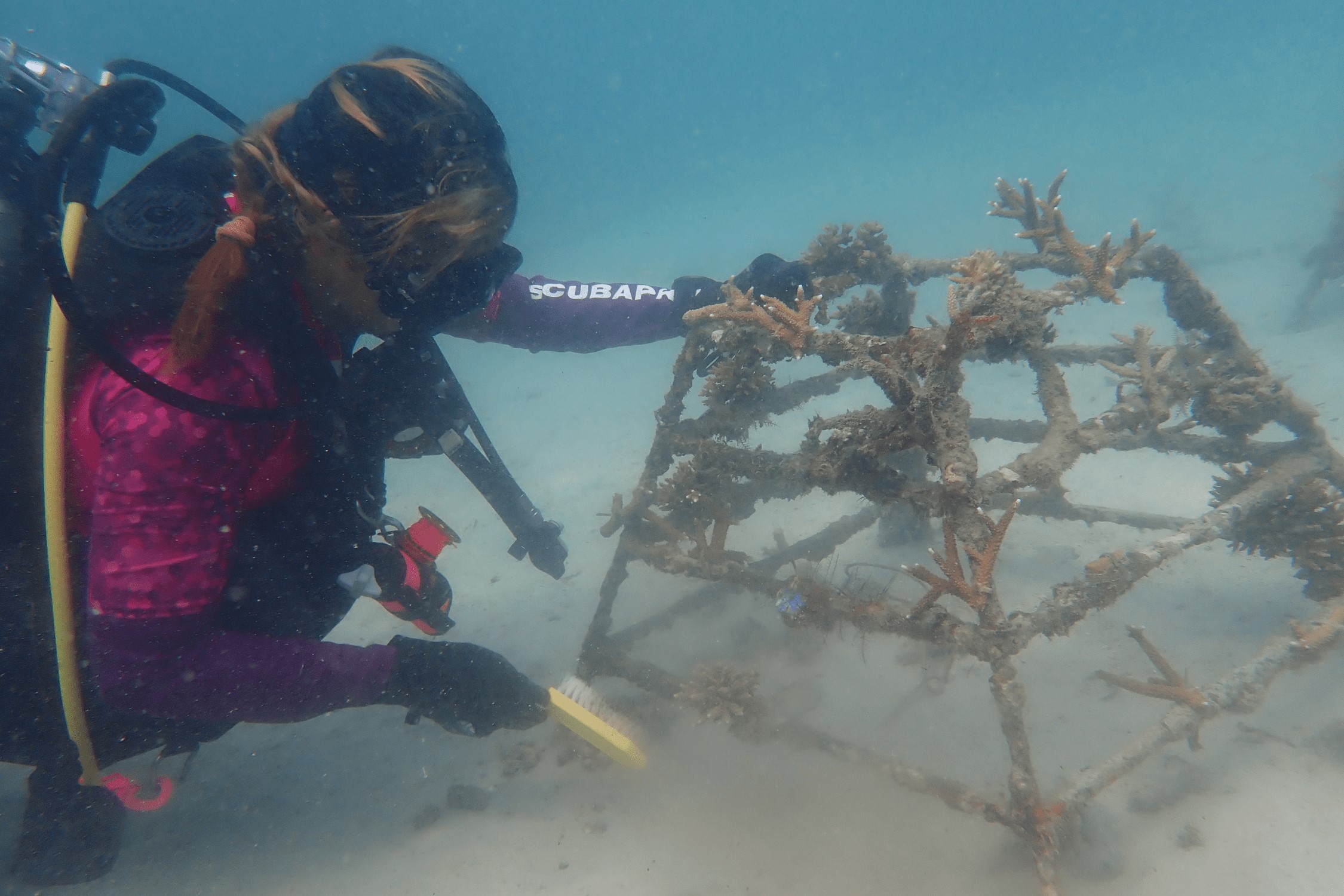 We do coral reef rehabilitation and also monitoring to ensure the success of the corals rehabilitated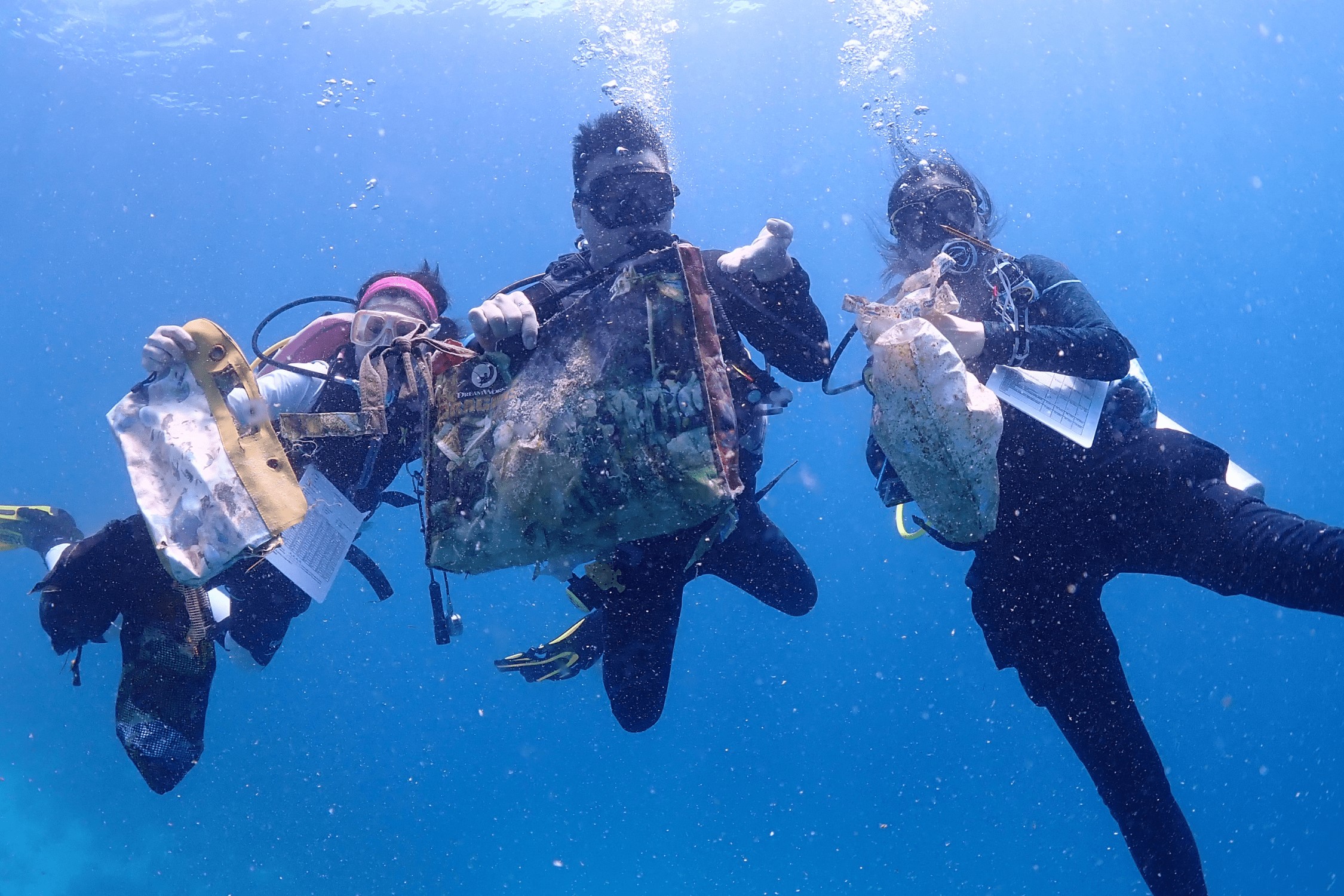 We do underwater cleanups to ensure good reefs' health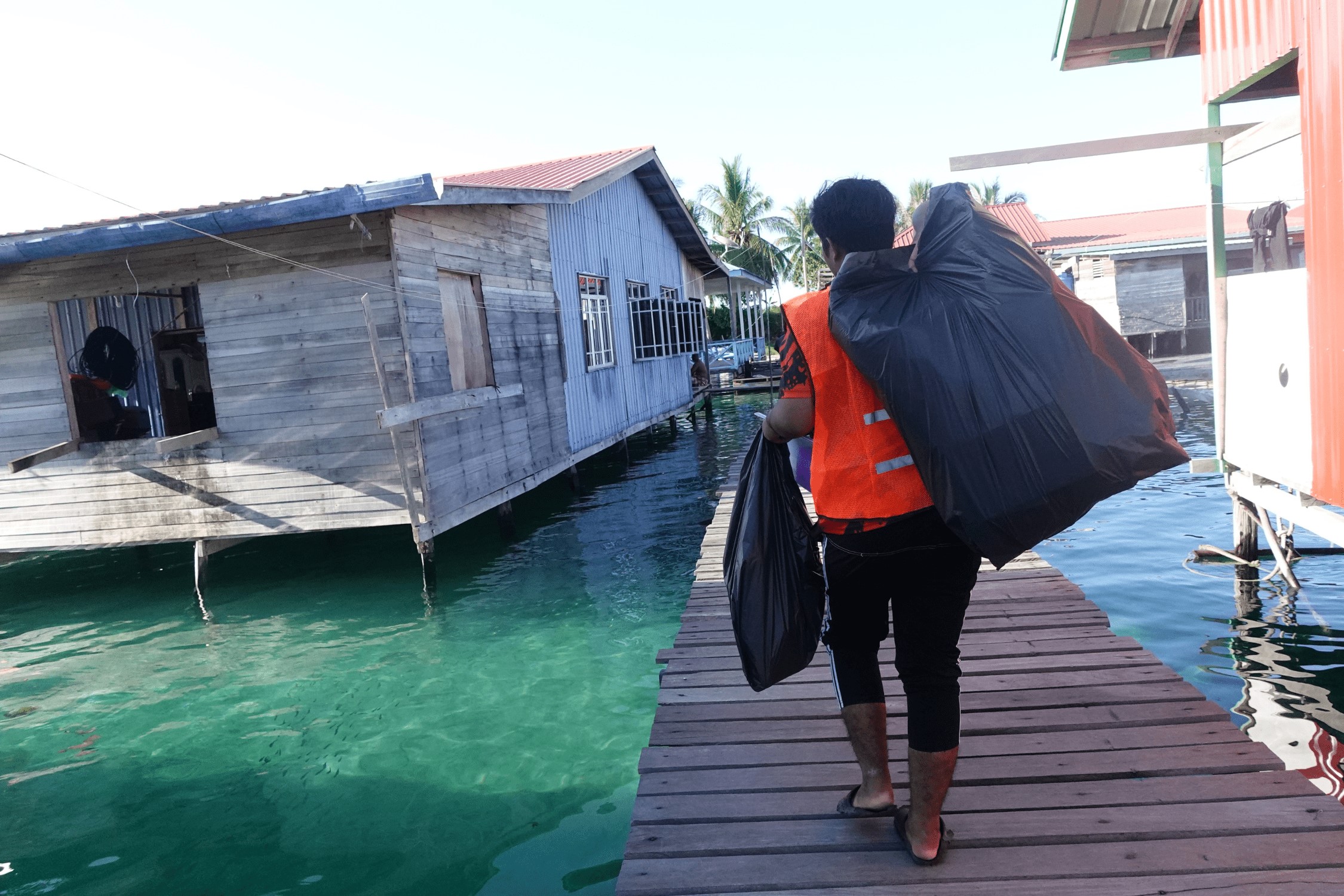 We established waste management programmes on islands our teams are based