Teach For Malaysia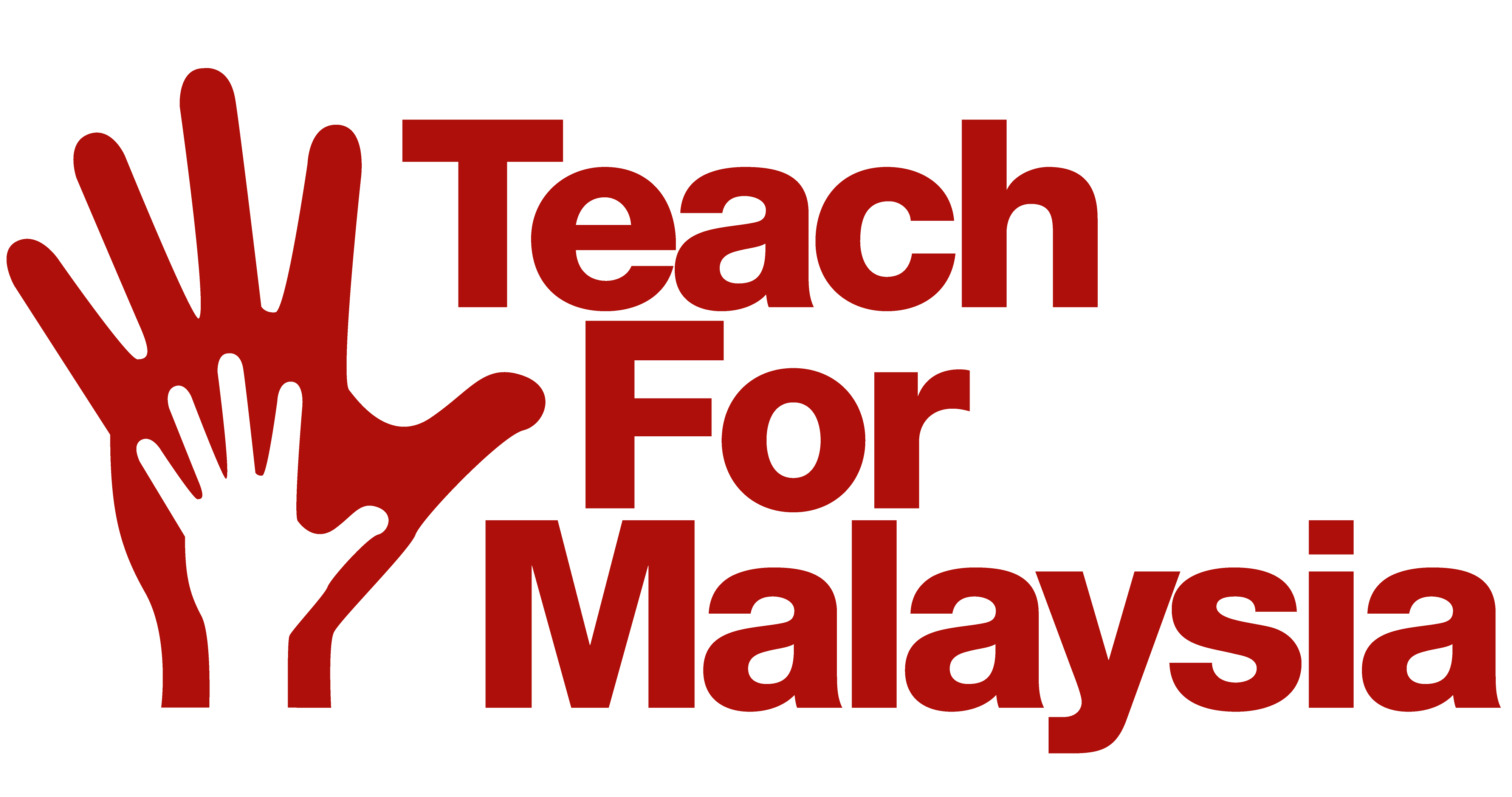 ---
Teach For Malaysia is an independent, not-for-profit organisation on a mission to give all children in Malaysia the opportunity to attain an excellent education.
Teach For Malaysia mobilizes a movement of leaders to empower our nation through education by: 1) recruiting and placing TFM Fellows into classrooms as public school teachers to impact students, 2) empowering students to lead themselves and others, to become the seeds of change within their communities, and finally, 3) partnering with the Ministry of Education to transform education outcomes in underprivileged communities across Malaysia.


GET IN TOUCH
ORGANISATION STATUS
| | |
| --- | --- |
| Registration No. | 919785-P |
| Tax-Exempt LHDN No. | LHDN.01/35/42/51/179-6.7027 |
WHAT THE FUNDS ARE FOR
75% of funds raised will be channeled to run our Fellowship Programme, whereby we recruit, train and place Fellows as public school teachers to impact students in underprivileged communities across Malaysia. Remaining 25% goes to fundraising and operational costs.
---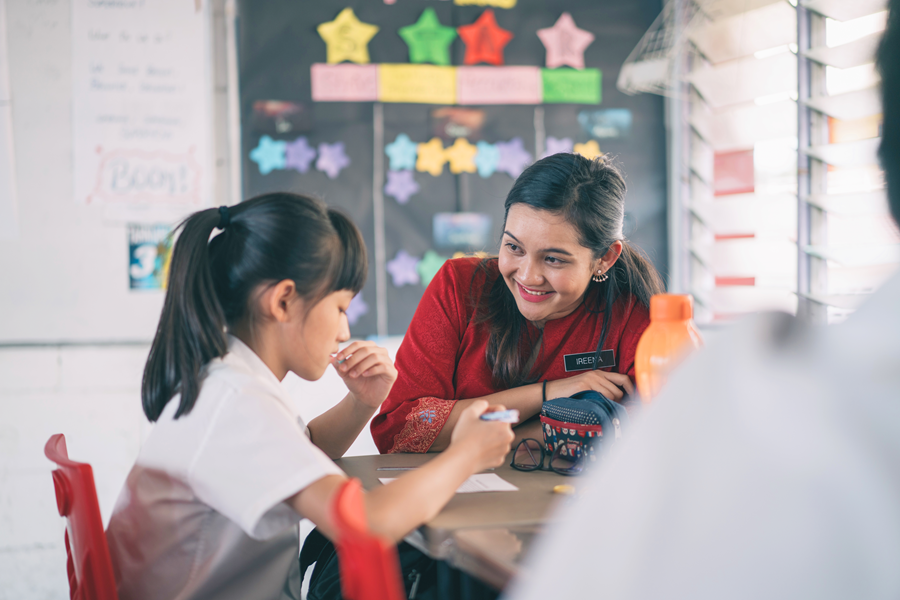 Teach For Malaysia believes that one day all children in Malaysia will have the opportunity to attain an excellent education.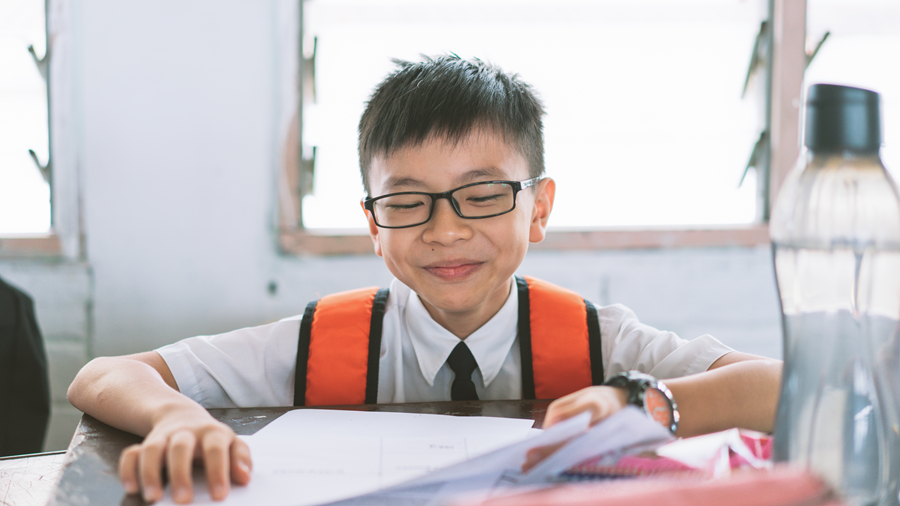 To Teach For Malaysia, an excellent education is a Malaysia where all children are empowered to be leaders of their own learning, their future and the future of our nation.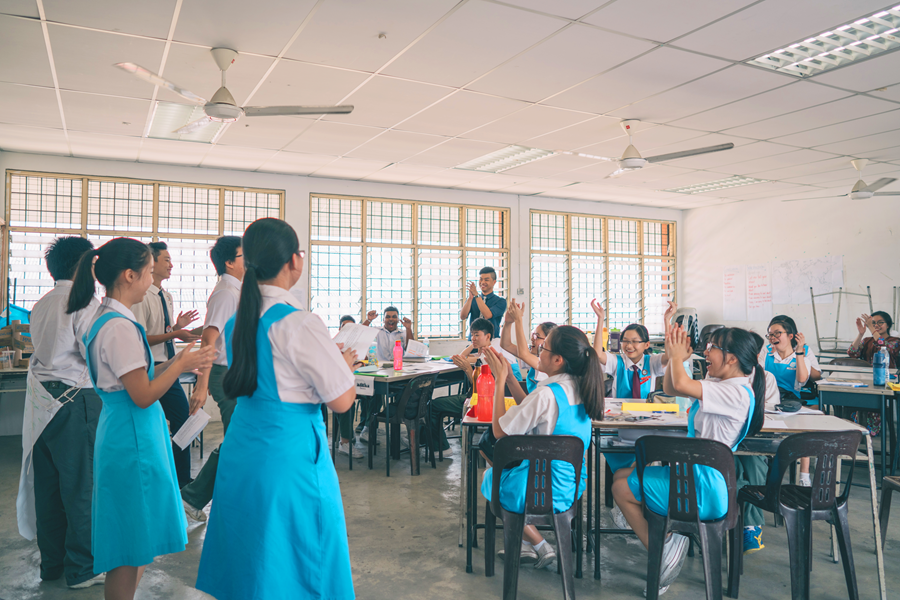 Teach For Malaysia recruits top graduates and young professionals to teach directly in underprivileged B40 schools for 2 years, that can make an impact in their classrooms, schools, and community.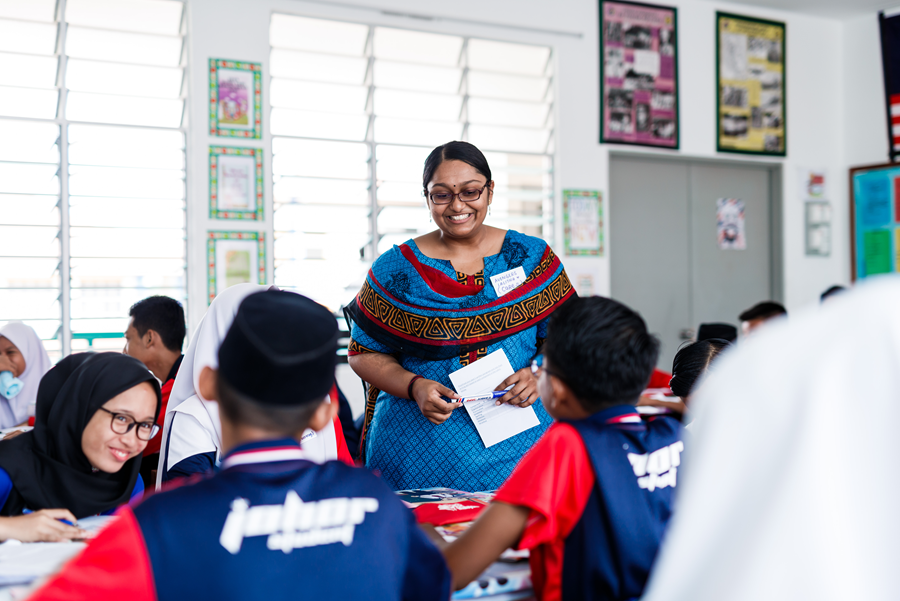 "A movement is needed to end education inequity because none of us have the solution on our own. What we look for in Teach For Malaysia are leaders who are willing to take that extra step to drive systemic change." - Dzameer Dzulkifli, Co-Founder and Managing Director of Teach For Malaysia.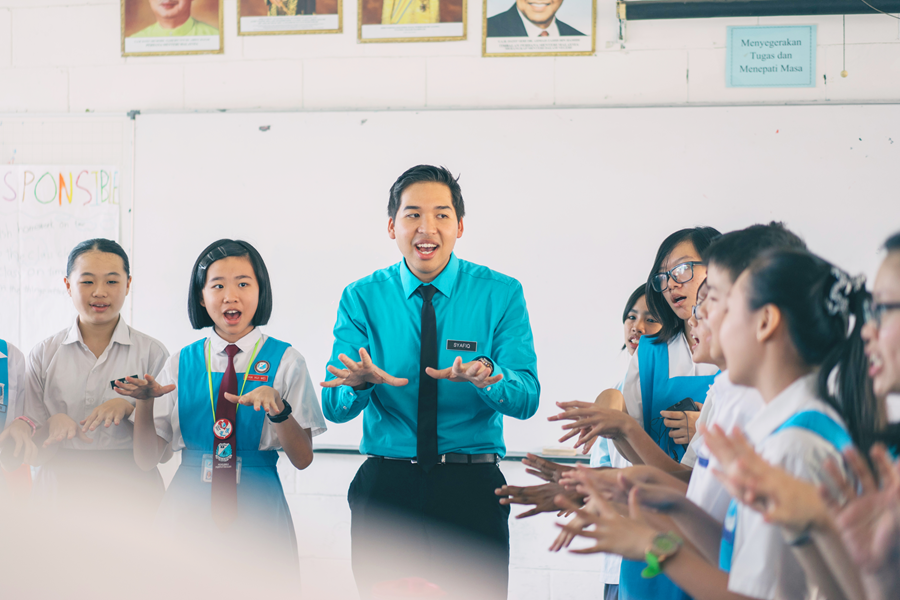 Since 2012, Teach For Malaysia has partnered with 157 schools across 10 states, impacting 111,000 students.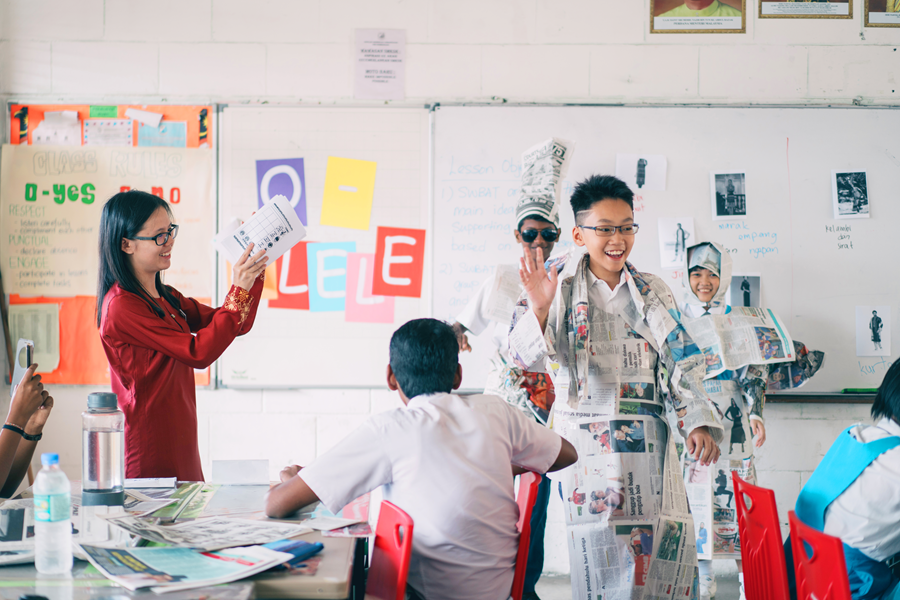 "Teach For Malaysia teachers have changed the students into a new breed of students who are confident, courageous, and have high self-esteem." - YB Dr Maszlee Malik, Minister of Education.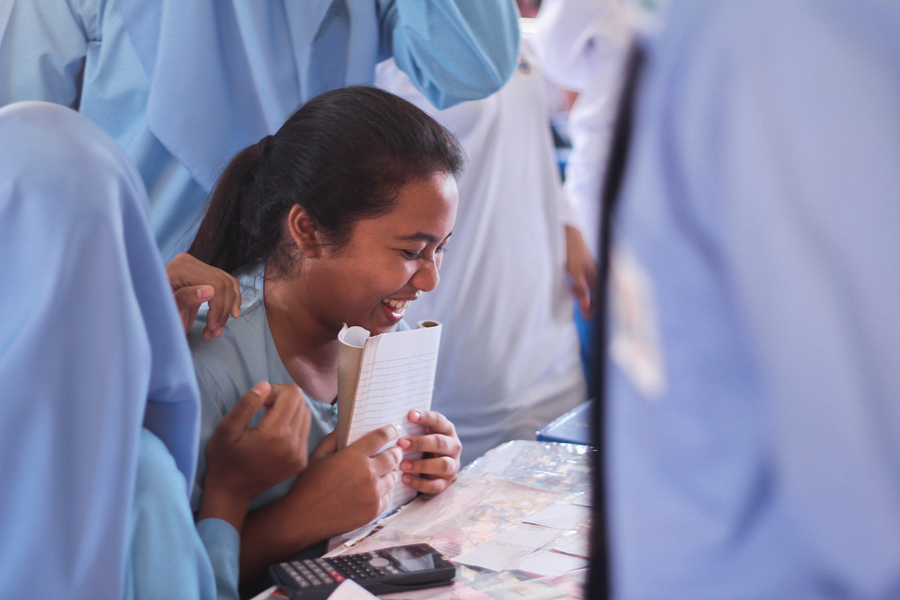 Students taught by Teach For Malaysia Fellows achieved 36% more academic growth compared to the average growth of their peers.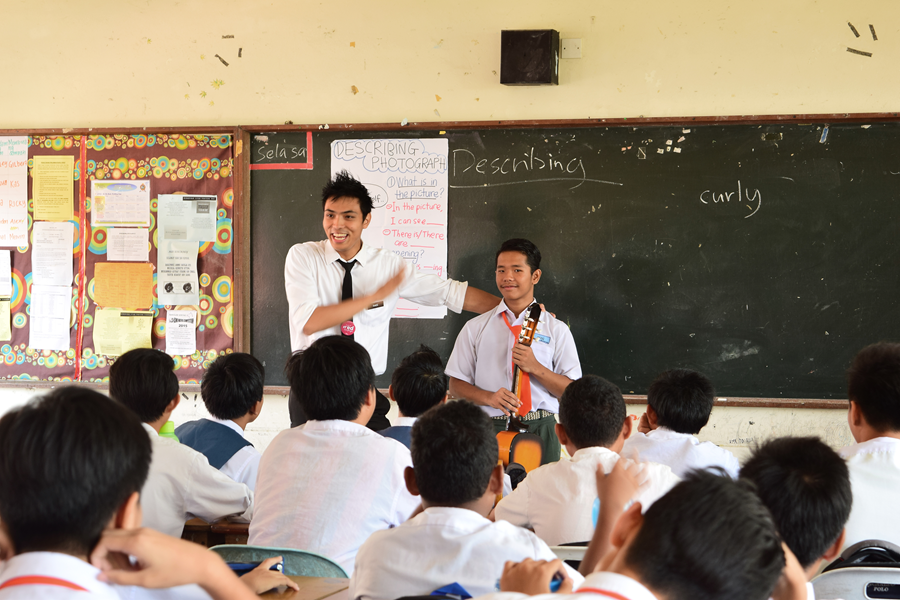 Teach For Malaysia Fellows and Alumni bring great passion and energy to their work as educators, and they are willing to go to where they are needed the most. The work of a teacher is not easy, but they all have a heart for our students." - Encik Mohd Hanizzan, JPN Selangor officer.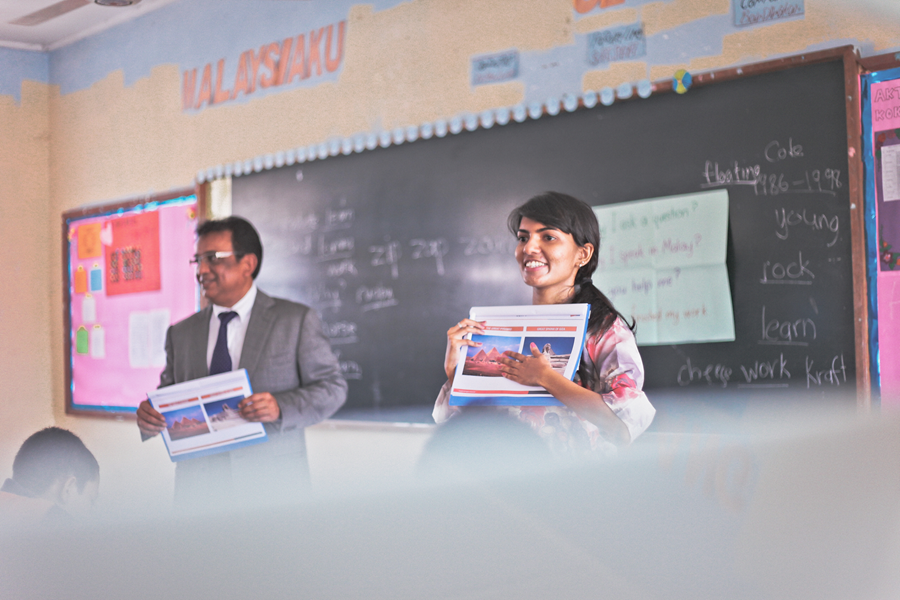 "Back in school, Miss Cheryl (2013 Alumna) taught us to be strong and asked us to remember the phrase, 'Sakit itu sementara, kegemilangan itu selamanya'. That phrase really inspired us and helped us in our journey to victory." - Zidane, Student.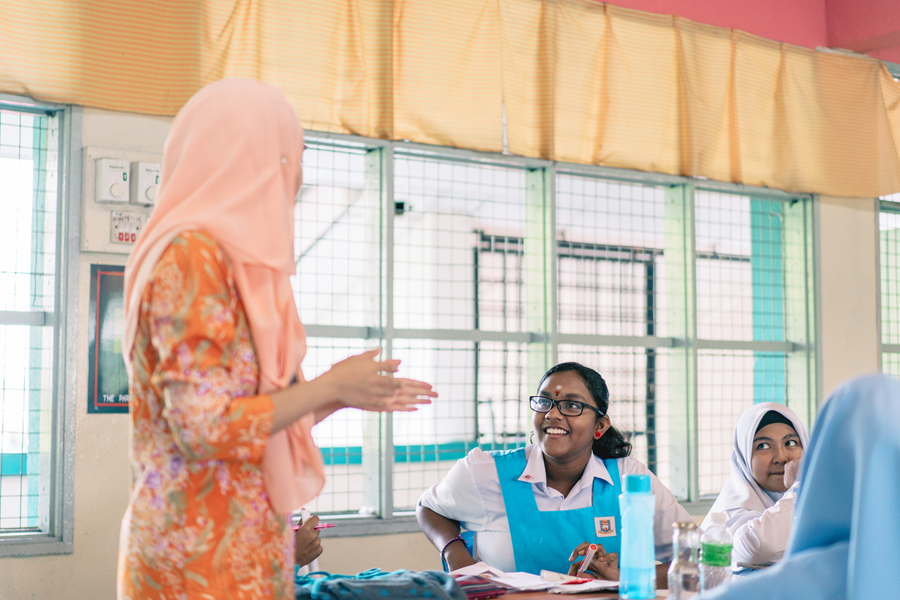 "Most of my students come from low-income backgrounds. When I started teaching, my students outperformed the top class in their form. They proved that regardless of your circumstances, if you want to change your life, you can do it." - Puteri Nazatulshima, 2015 Alumna.