35,000 RUNNERS SET TO CONQUER THE STREETS OF KUALA LUMPUR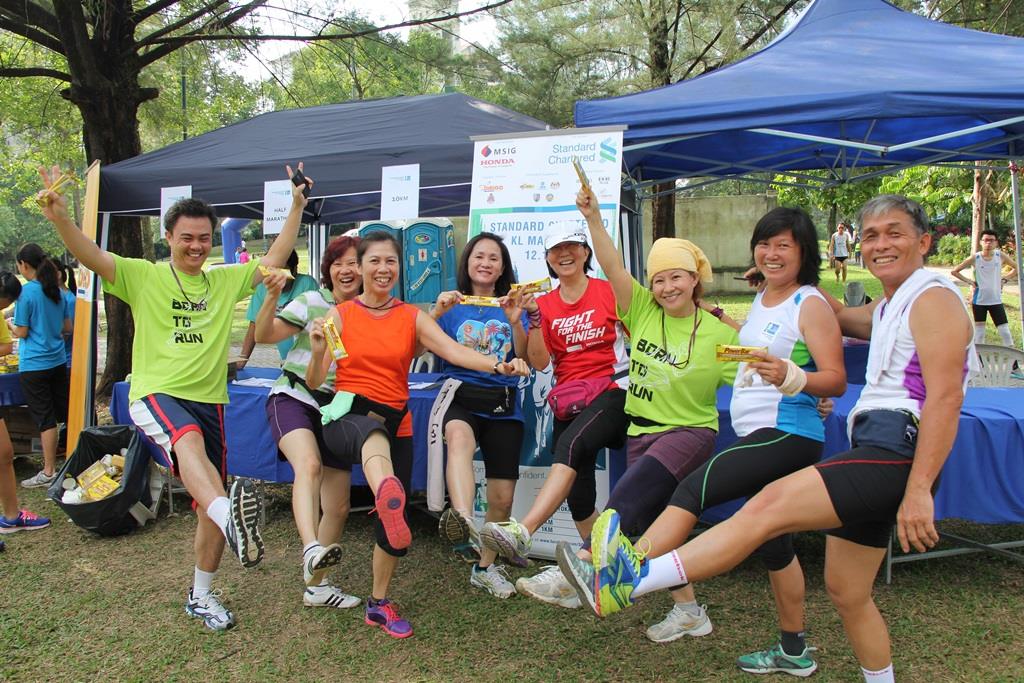 Congratulations to all of you participating in the Standard Chartered KL Marathon 2015! Whether you are participating in the 5km Fun Run or the coveted Full Marathon, we hope that you will train well.
To help you on your running journey, we are pleased to announce the return of the much anticipated Standard Chartered KL Marathon Running Clinics with Mark Williams. Mark will cover all the key areas required for distance running. This year, there will also be strength and conditioning sessions included in every clinic so bring along your yoga mats.
There are 8 running clinics scheduled from 7th June to 13th September. Each clinic is designed to tap into different key areas of running.
In addition to the general running clinics, we also have 6 specialized sessions for the more discerning runner which will be held on selected Thursday evenings. These specialized sessions will focus on specific disciplines such as; Fartlek, Interval, Tempo, Hills and much more. Whether your objective is to run faster or go further these sessions are designed to help you achieve your goals.
Registrations for the clinics will open in stages. Space is limited so please hurry up and sign up only if you are absolutely sure you to attend.